Podcast: Satisjackson
13-Dec-2016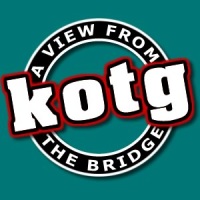 A 4 Point weekend for the Giants and a vital win over the Sheffield Steelers. A View from the Bridge this week has Patrick Say and Simon look back on the victories in the SSE Arena and the Silverblades Ice Rink over the Manchester Storm.
Jono Bullard of the Cats Whiskers also joins us to talk about the Panthers ahead of this weekends clash.
Listen via the web player - CLICK HERE
Or we are also available on iTunes! - Subscribe here for FREE and never miss a show!