Podcast - A Blazing Start
05-Jan-2017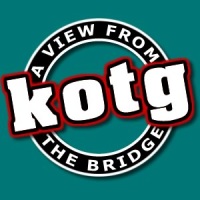 Back for the New Year, AVFTB this week is chaired by the owner of a 2:2 in Journalism from the University of Sunderland, Mark "Big Deal" Hitchcock.
He's joined as always by Davy, Simon and Aaron to look back at the Christmas period's games.
The louboutin daffodile team answer your #TFAs and touch on the best goalie in the last 25 years debate.
They discuss the goings on around the league and look forward to a pivotal weekend against the Sheffield Steelers before making a total mes of the end of the show, stay tuned!
Listen via the web player - CLICK HERE
Or we are also available on iTunes! - Subscribe here for FREE and never miss a show!
Best Wishes of the Season to all! We'll see you in the New Year!