Podcast: Waka Waka Waka
10-Jan-2017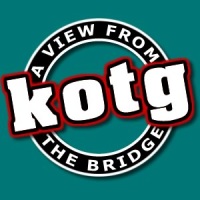 The Belfast Giants had a battle this weekend against the Sheffield Steelers with another one ahead against the Cardiff Devils. Patrick returns and is joined by Davy and Simon to talk through the action.
AVFTB Player of the Month for December, Alex Foster, discusses the season with the lads.
Todd Kelman speaks to Patrick about the successes of the Cardiff Devils.
You articles on The Fan Agenda, Around the League and all the usual craic.
Listen via the web player - CLICK HERE
Or we are also available on iTunes! - Subscribe here for FREE and never miss a show!