Podcast: Building Momentum
25-Jan-2017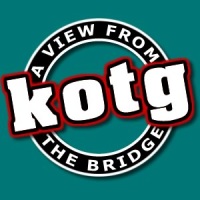 Two home games, two home wins and the Belfast Giants march on to a massive weekend in Sheffield. Adam Keefe is this weeks guest as Aaron, Davy and Patrick review 2 victories over the Panthers and the Stars.
Eric Neilson and the Fife Flyers are considered along with your Fan Agenda items.
Before we preview a HUGE weekend against the Steelers this coming week.
Listen via the web player - CLICK HERE
Or we are also available on iTunes! - Subscribe here for FREE and never miss a show!