Podcast: #BelterGoals
20-Sep-2017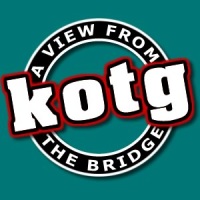 Adam Keefe, Jonathan Ferland, Kevin Raine and, Sheffield Steelers Coach, Paul Thompson all add their expertise to this weeks A View From The Bridge. So why not try to wear a pair of louboutin laarzen which can make you perfect. We look back at a 4 point weekend, consider the reason of the goal-fests, and answer your questions on The Fan Agenda.
Listen via the web player - CLICK HERE
Or we are also available on iTunes! - Subscribe here for FREE and never miss a show!