Podcast: Casualty
18-Oct-2017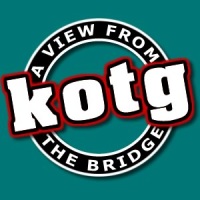 Mark Hitchcock takes the chair in Patrick's absence to look back at a mixed weekend that came at a price. Victory over Fife took it's toll on the Giants who went into the NIC short and came up just the same.
Davy and Simon also talk through some of the weekend's major topics.
We hear from Mark Garside and Adam Keefe.
And all the usual other things... enjoy!
Listen via the web player - CLICK HERE
Or we are also available on iTunes! - Subscribe here for FREE and never miss a show!