Podcast: #ShieldsysDay
22-Nov-2017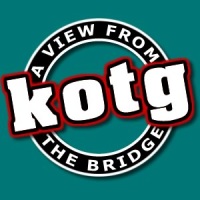 A great night for Colin Shields at the Testimonial sponsored by ourselves at AVFTB. Simon, Davy and Patrick pull up a seat in McCools to discuss the night ahead and look back on the two games against Nottingham and Manchester. There's a few interviews and a good laugh ahead. Enjoy.
Listen via the web player - CLICK HERE
Or we are also available on iTunes! - Subscribe here for FREE and never miss a show!