Podcast - Simon Says
14-Dec-2017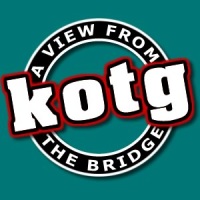 All the latest ramblings from the team as the road swing continues and we get 7 more sleeps closer to Santa coming.
Interviews with Adam Keefe, Jim Vandermeer & Jeff Mason punctuate a look back at the Storm & Steelers games before we answer the burning #TFA questions.
Listen via the web player - CLICK HERE
Or we are also available on iTunes! - Subscribe here for FREE and never miss a show!