Podcast: Bringing It Home
07-Mar-2018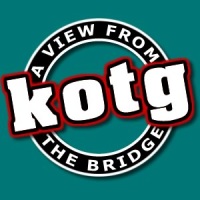 The Belfast Giants are the Challenge Cup Champions of 2018 and this week on A View from the Bridge we look back at Sundays game in great detail.
Adam Keefe and Matt Towe reflect on what they think gave theGiants the edge.
Clan Head Coach, John Tripp, previews this weekends match and we congratulate the February Player of the Month.
Listen via the web player - CLICK HERE
Or we are also available on iTunes! - Subscribe here for FREE and never miss a show!