17 consecutive EIHL games on the road have come to an end and the Belfast Giants have returned to action at the SSE Arena. A View From The Bridge looks across the weeks games from the defeat in Dundee to the victory over Cardiff and all besides. Hunter Bishop hops on the show to talk about his career and we call up Barcelona to get Simon's take on the weekend.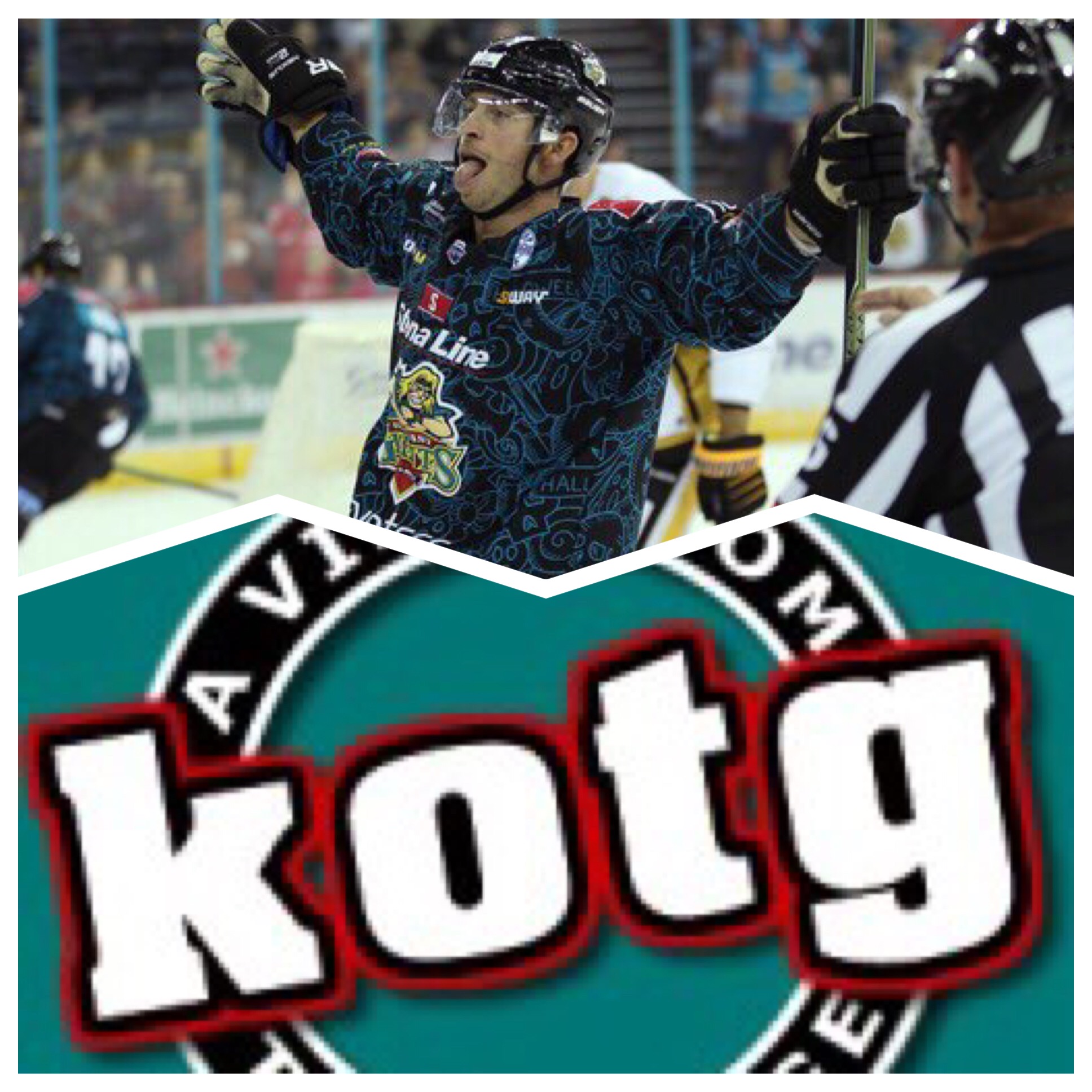 Joel, Davy and Patrick cast an eye on the weeks games, look at the successes on the road and are cautious about whats ahead.
The lads discuss the forthcoming weekend and Tyler Beskorowany's back to back Player of the Month awards.
Subscribe via Apple Podcasts, Google Podcasts, Spotify, Anchor FM, Breaker, Cast Box, PocketCasts, Podbean, Radio Public, Stitcher or Overcast.
You can also listen to all our podcasts and interviews on Soundcloud.
A View From The Bridge Podcast, Official Podcast of the Belfast Giants, part of Kingdom Of The Giants.