In a week that witnessed the Giants qualify for the Semi-Final of the Challenge Cup and Darcy Murphy put 4 goals by the Storm in Altrincham, A View from the Bridge discusses these and the defeat in Glasgow on Saturday.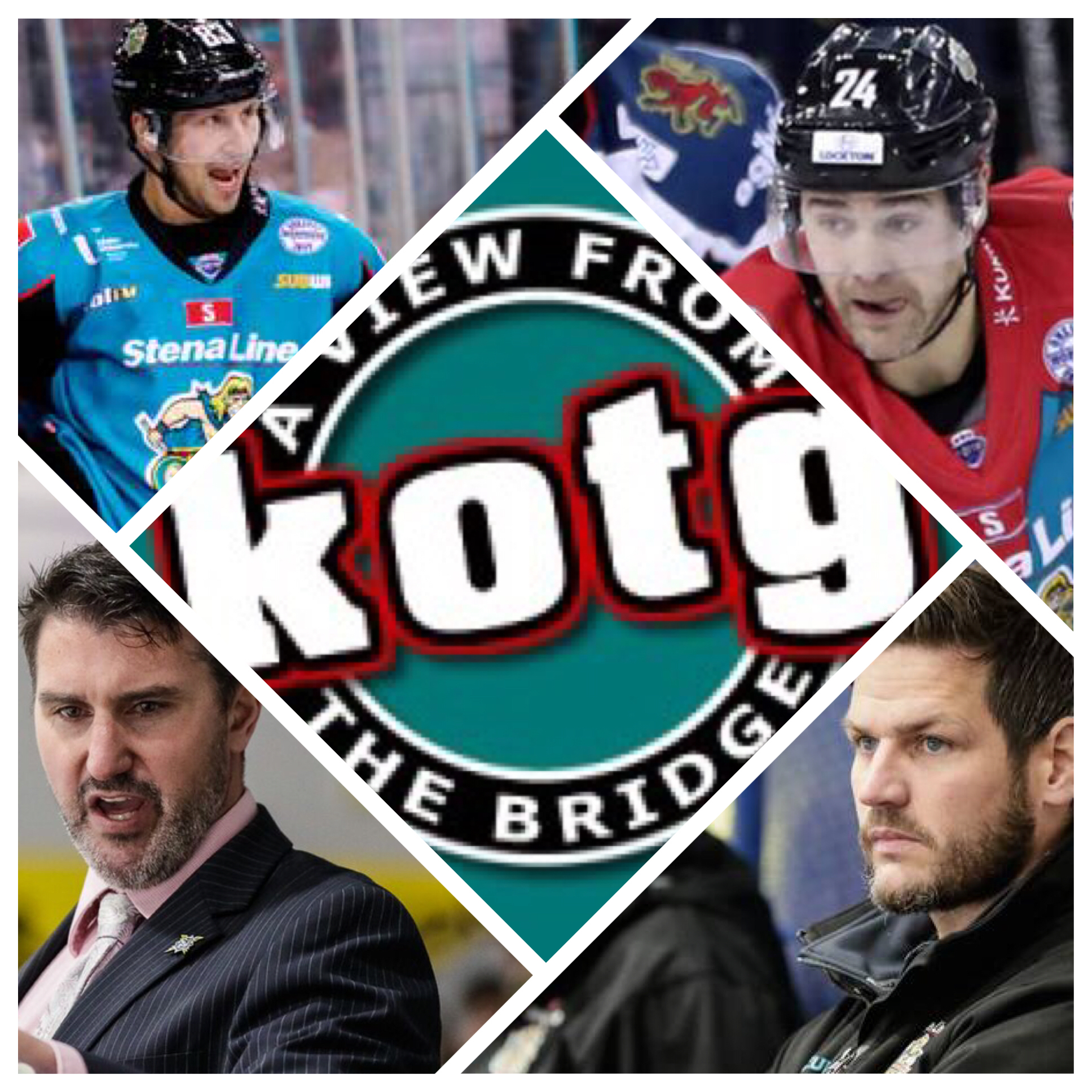 Jonathan Ferland answers your questions in The Fan Agenda, Manchester Storm Head Coach, Ryan Finnerty, looks ahead to his teams visit to Belfast and we pop down training to chat with Adam Keefe and Dustin Johner.
Patrick, Davy and Simon look over the games, discuss the re-emergence of DOPS, what happened in Sheffield and ask 'have people become too sensitive on Twitter'?
Subscribe via Apple Podcasts, Google Podcasts, Spotify, Anchor FM, Breaker, Cast Box, PocketCasts, Podbean, Radio Public, Stitcher or Overcast.
You can also listen to all our podcasts and interviews on Soundcloud.
A View From The Bridge Podcast, Official Podcast of the Belfast Giants, part of Kingdom Of The Giants.