Liam Kirk, Derrick Walser, Rob Wilson and Andrew Verner are all guests in a special A View From The Bridge.
Patrick attended Liam Kirk's first home game in the OHL for the Peterborough Petes at the Memorial Centre as they took on local rivals, the Oshawa Generals. He chatted with him and the coaching team.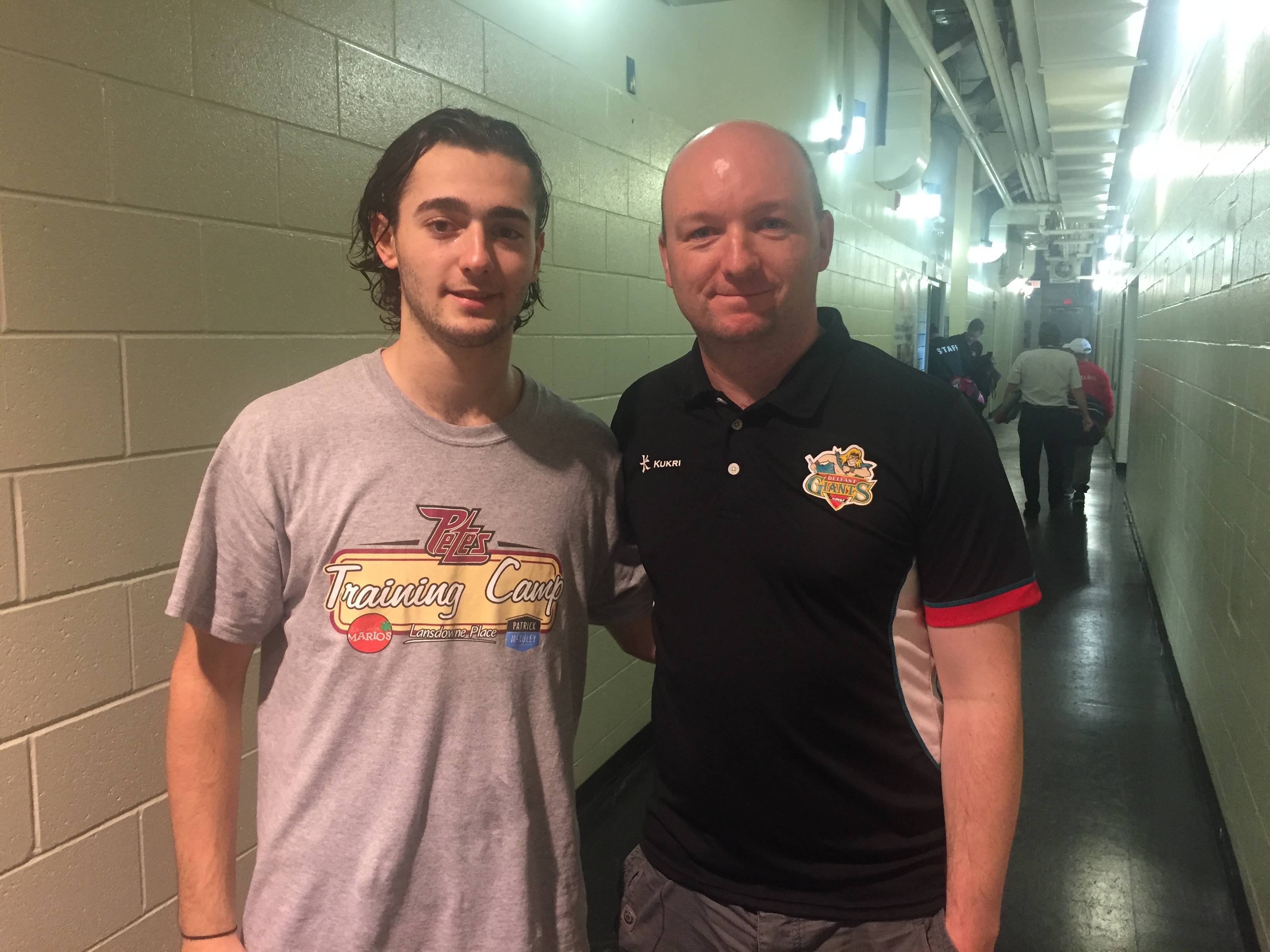 Thanks to Tamara Burns and the Petes for their hospitality.
You can download and listen to A View From The Bridge in a number of different ways.
Subscribe via Apple Podcasts, Google Podcasts, Spotify, Anchor FM, Breaker, Cast Box, PocketCasts, Podbean, Radio Public, Stitcher or Overcast.
You can also listen to all our podcasts and interviews on Soundcloud.