Adam Keefe and Lewis Hook join the lads to talk about the current tough times at the Belfast Giants.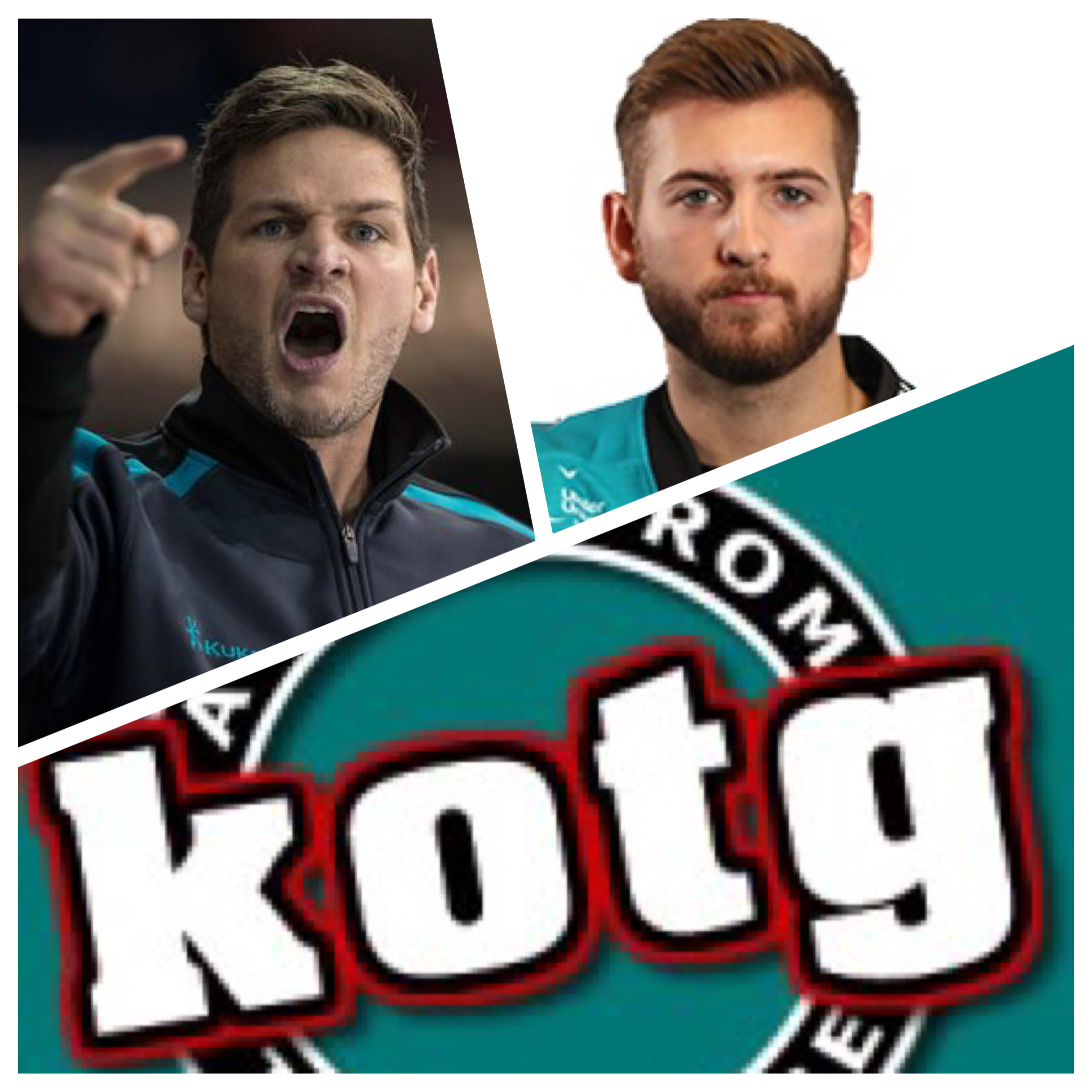 With the split weekend against Dundee, the departure of Paul Thompson from Sheffield, Septembers Player of the Month, answering YOUR questions in The Fan Agenda and trying to sing.. again..
A show not to miss!
Subscribe via Apple Podcasts, Google Podcasts, Spotify, Anchor FM, Breaker, Cast Box, PocketCasts, Podbean, Radio Public, Stitcher or Overcast.
You can also listen to all our podcasts and interviews on Soundcloud.