3 Games in 3 Nights for the Giants drew only 4 points from the 6 available. Guildford stood in the way of a magnificent winning streak, yet there were still positives to draw.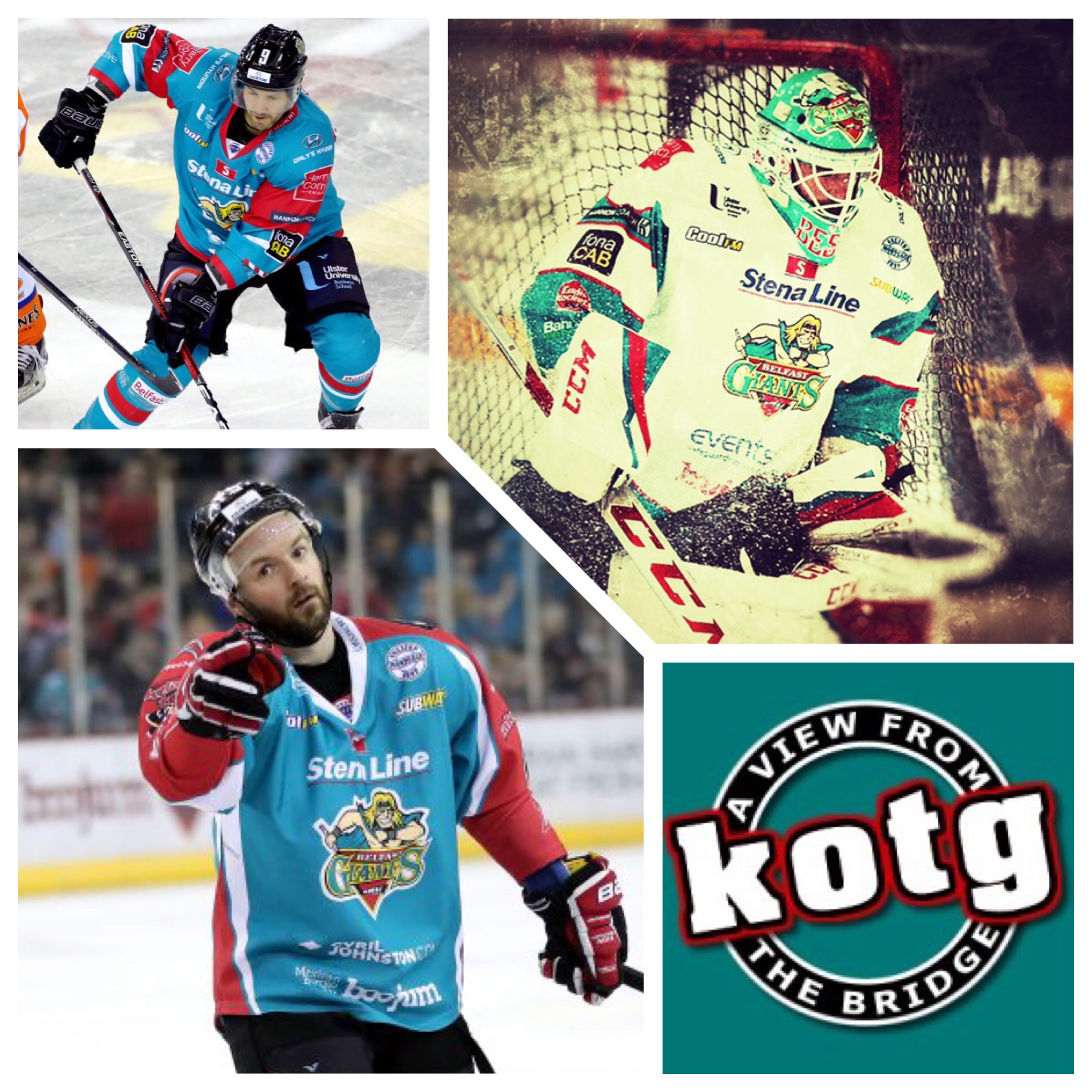 We are joined this week by Tyler Beskorowany, Jim Vandermeer, Colin Shields and Stephen Packer from Storm TV.
Simon, Davy and Patrick look over the trip to Buckinghamshire and Surrey, while also discussing Rich Chernomaz's suspension and the driving force of Cardiff.
Tyler Beskorowany answers your questions on The Fan Agenda and we catch up with Jim Vandermeer and Colin Shields as they work their way back from injury.
With the Giants travelling to Altrincham this weekend, Stephen Packer of Storm TV fills us in on the state of affairs in the Storm Shelter.
And we wish Francis Beauvillier a Happy Birthday… no singing.
Subscribe via Apple Podcasts, Google Podcasts, Spotify, Anchor FM, Breaker, Cast Box, PocketCasts, Podbean, Radio Public, Stitcher or Overcast.
You can also listen to all our podcasts and interviews on Soundcloud.