Five points from six available for the Belfast Giants over the weekend and a cracking week ahead with 3 games against Glasgow and Stephen Murphy's Testimonial next Tuesday. So with that, A View From The Bridge chats to the man of the moment Stephen Murphy and of course there's a cameo from his partner in crime, Andrew Dickson.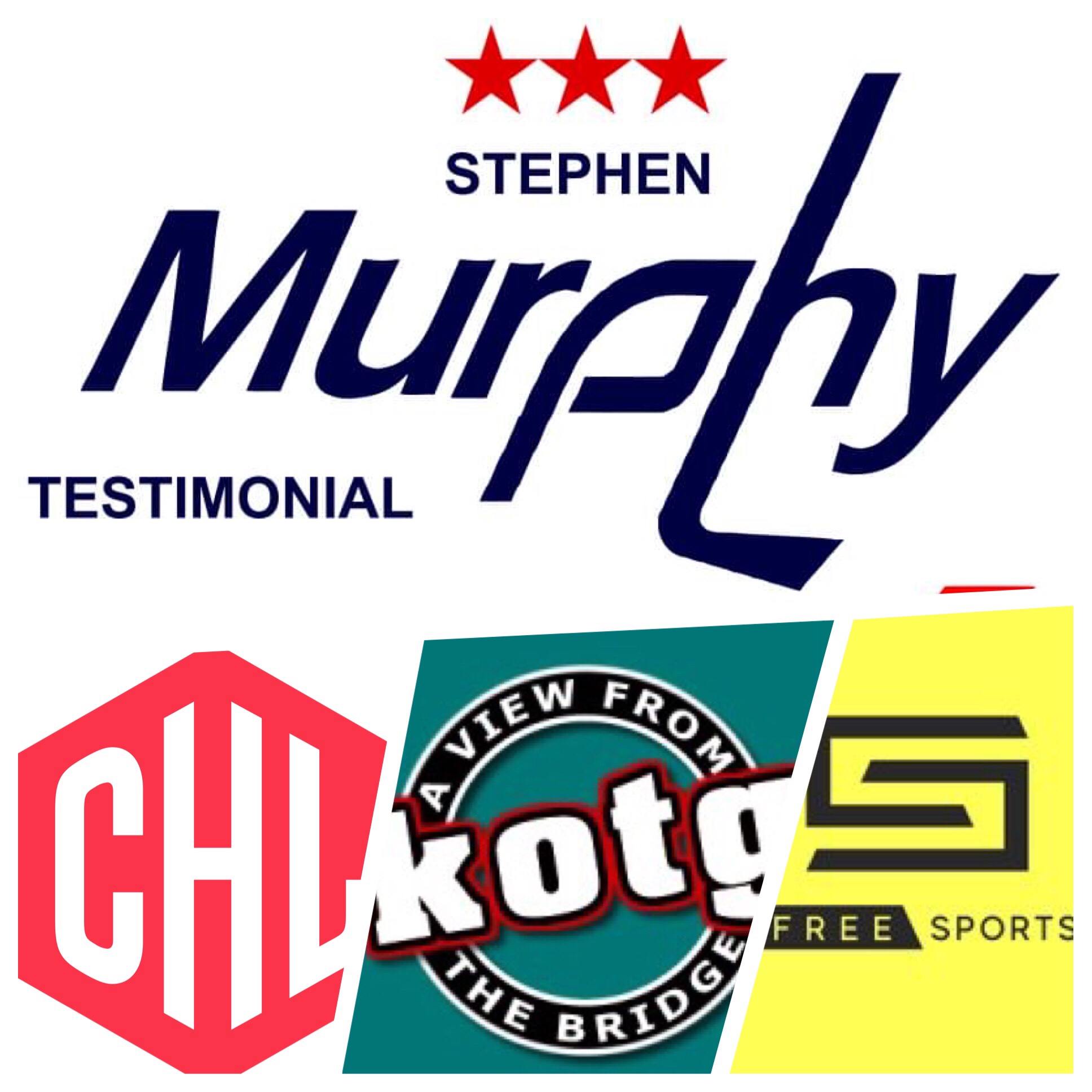 Patrick is back from holiday to be joined by Davy and Simon. The lads look over the weekend as well as the decision by DOPS to suspend Jonathan Boxill.
We have an EXCLUSIVE as Steve Thornton shares some very special news regarding the Giants participation in the Champions Hockey League.
Aaron Murphy previews the Giants v Clan Game of the Week on FreeSports.
Manchester v Fife, Gail Emms motivational speaking, Doug McKay and Guildford all feature as we look around the league.
While Stephen Murphy and Andrew Dickson revive their double act and answer YOUR questions in The Fan Agenda.
Subscribe via Apple Podcasts, Google Podcasts, Spotify, Anchor FM, Breaker, Cast Box, PocketCasts, Podbean, Radio Public, Stitcher or Overcast.
You can also listen to all our podcasts and interviews on Soundcloud.
A View From The Bridge Podcast, Official Podcast of the Belfast Giants, part of Kingdom Of The Giants.