It's Challenge Cup Final week for the Belfast Giants as they prepare to face the Guildford Flames in Cardiff this Sunday. But before that A View From The Bridge looks back over the last week of games against Fife, Sheffield and Manchester. Kevin Raine is our guest and we look across the League's big stories.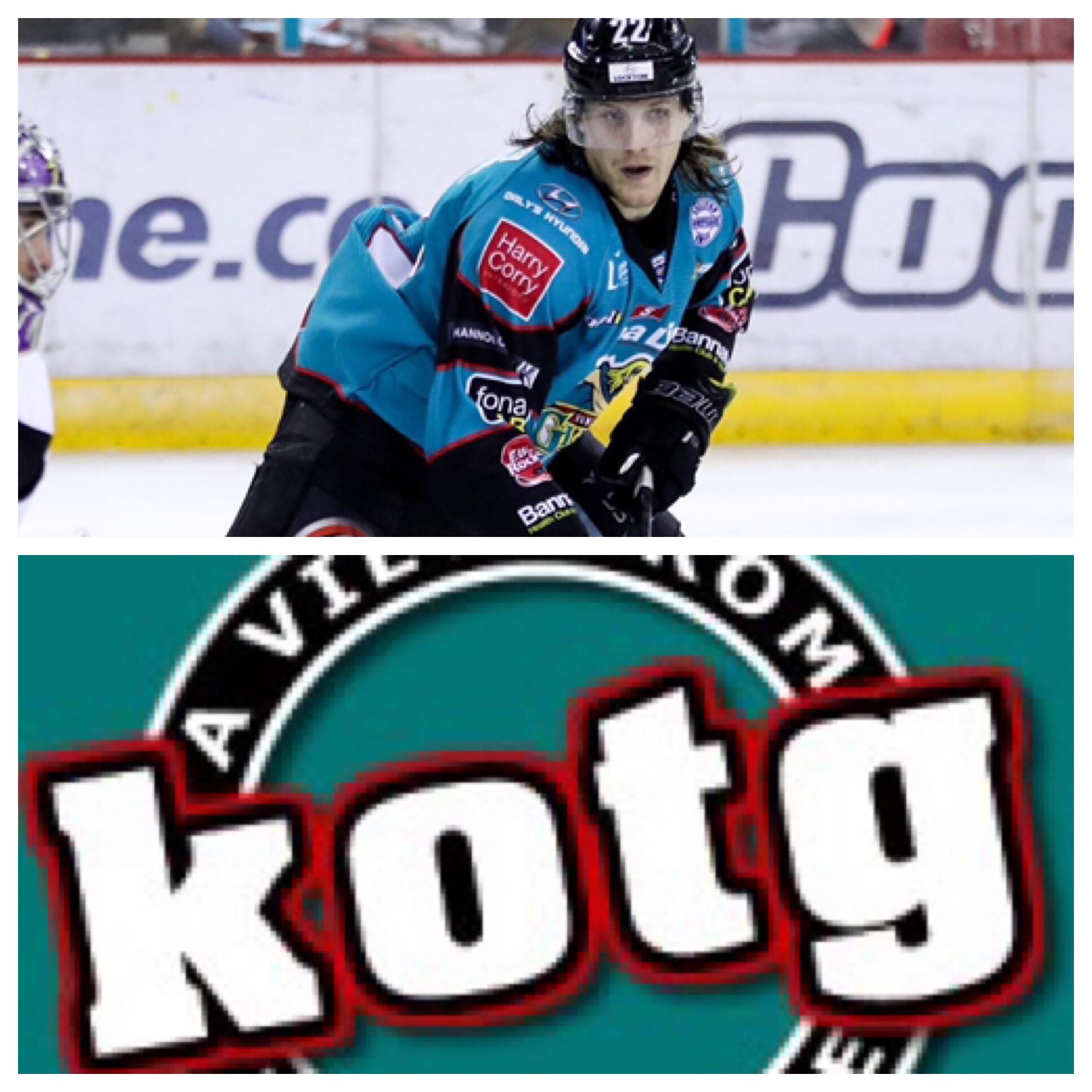 Subscribe via Apple Podcasts, Google Podcasts, Spotify, Anchor FM, Breaker, Cast Box, PocketCasts, Podbean, Radio Public, Stitcher or Overcast.
You can also listen to all our podcasts and interviews on Soundcloud.
A View From The Bridge Podcast, Official Podcast of the Belfast Giants, part of Kingdom Of The Giants.