A View from the Bridge, Official Podcast of the Belfast Giants is pleased to announce a new partnership with Cool FM, Northern Ireland's No 1 for Music.
Following one of the Belfast Giants most successful season's on the ice, A View from the Bridge will return in a few weeks time to see if Adam Keefe's new look side can retain the hard fought titles of the 2018-19 season. As the Giants start into their 20th Anniversary season, there is the added adventure of the Champions Hockey League.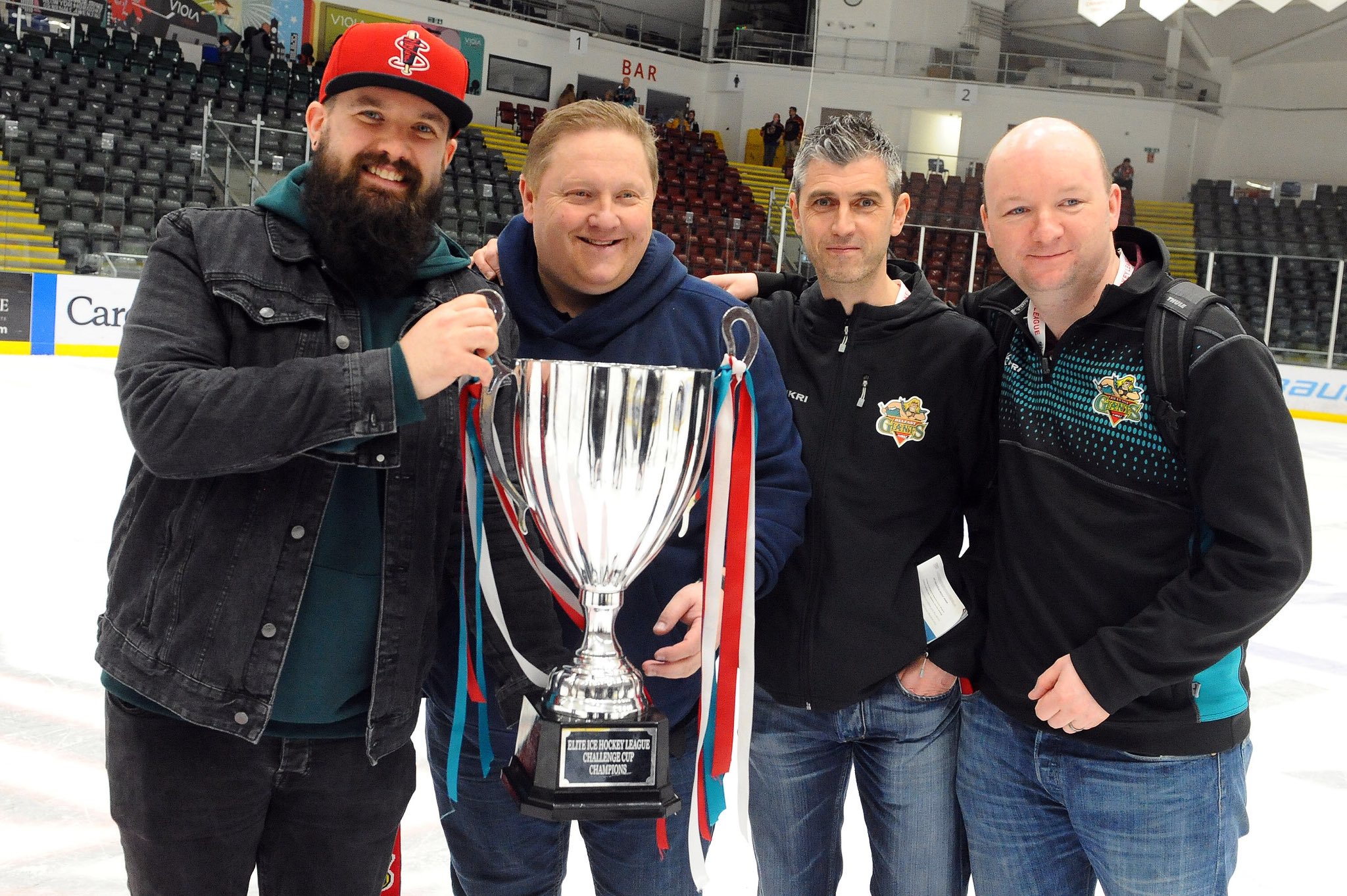 This season, A View from the Bridge will also be available on the Cool FM App. With a reach of over 640,000 people who listen to Cool FM, Downtown Radio and Downtown Country across Northern Ireland, making your weekly dose of all things Giants available on this new platform will no doubt see the podcast grow through the 2019-20 Elite League season.
Last season A View from the Bridge was downloaded or streamed over 75,000 times, with our post-game interviews and features being listened to over 47,000 times on SoundCloud.
With this new partnership, you'll be able to use the Cool FM App on your iPhone or Google device to not only listen to your favourite Cool FM shows like Pete Snodden in the morning or Afternoons with Curtis McCosh, but also to check out the latest news and views on YOUR Belfast Giants with A View from the Bridge.
A View from the Bridge will continue to be available on Apple Podcasts, Google Podcasts, Spotify, Anchor FM, Breaker, Cast Box, PocketCasts, Podbean, Radio Public, Stitcher or Overcast.
You can also listen to all our podcasts and interviews on Soundcloud.
And now you can listen on the Cool FM App!