The Belfast Giants dominated proceedings on and off the ice at the Viola Arena this past weekend and a 4 point haul marks a rapid turn around for Adam Keefe's side. A View from the Bridge returns to discuss just what mae the difference in snapping that 4 game losing streak against title rivals Cardiff. And with another challenger, Sheffield, facing us on Wednesday can the giants keep the momentum of the weekend into the Fly DSA Arena?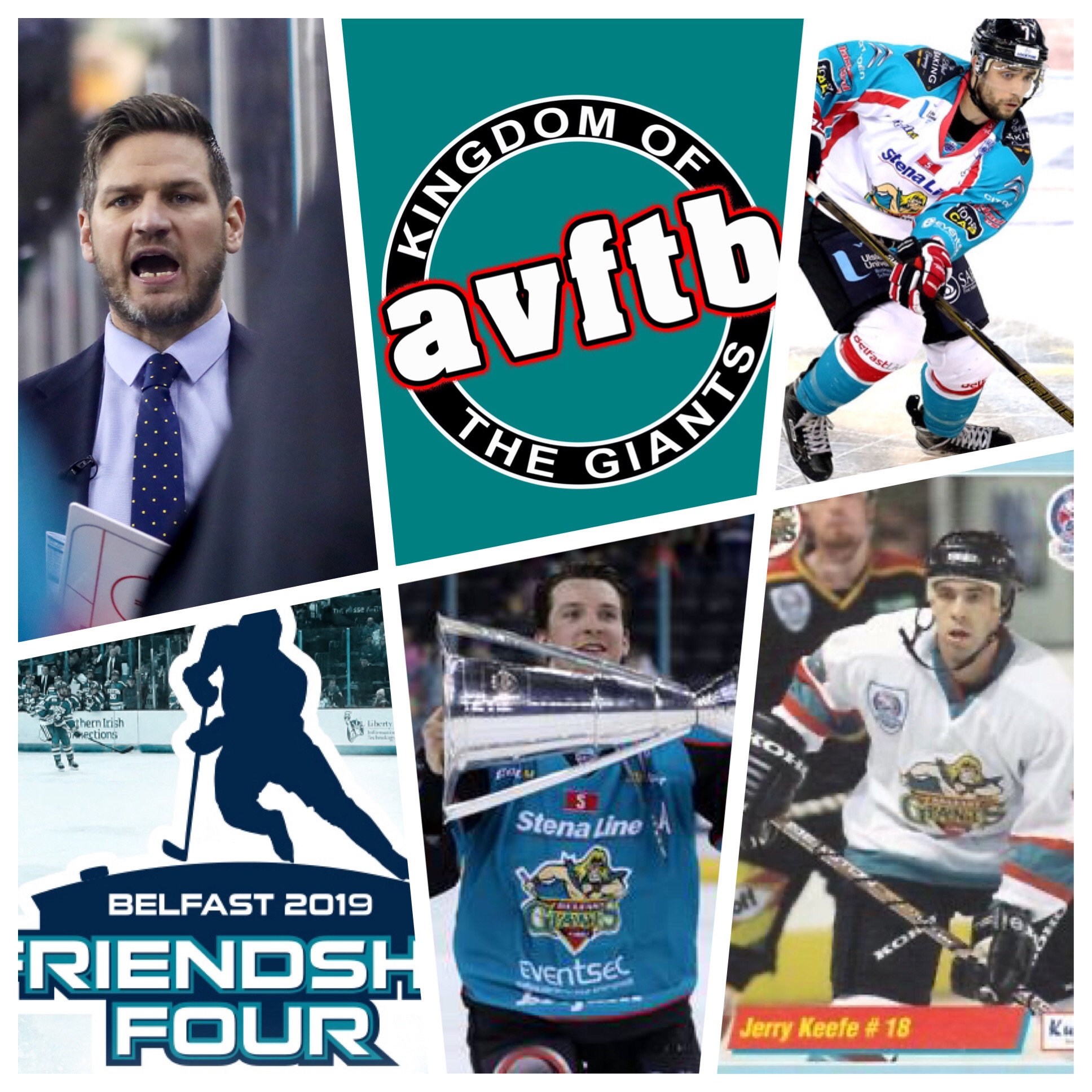 Curtis Leonard answers your questions as our guest on The Fan Agenda. We heard from Adam Keefe and Mark Garside as they prepare to jet to South Yorkshire.
The lads look around the league and a brief foray into the NHL with the Keefe family ties.
And with the Friendship Four returning to the SSE Arena this weekend, we look at what's in store and hear from some familiar voices.
Subscribe via Cool FM App Apple Podcasts, Google Podcasts, Spotify, Anchor FM, Breaker, Cast Box, PocketCasts, Podbean, Radio Public, Stitcher or Overcast.
You can also listen to all our podcasts and interviews on Soundcloud.
A View From The Bridge Podcast, Official Podcast of the Belfast Giants, part of Kingdom Of The Giants.