Words: Joel Neill
These views are my own and do not necessarily reflect those of the Belfast Giants, EIHL or Odyssey Trust
I think in our heart of hearts we all knew what today would bring, but it's a surprising kind of painful to see it in black and white.
The Elite Ice Hockey League has announced a 'suspension' of the 2020/21 Season.
When the COVID-19/Coronavirus pandemic swept the world and brought an abrupt end to the 2019/20 campaign back in March (just as your defending Champion Belfast Giants were about to run the table- guaranteed), there was at least a small degree of optimism that we'd be together again on the other side of the Summer.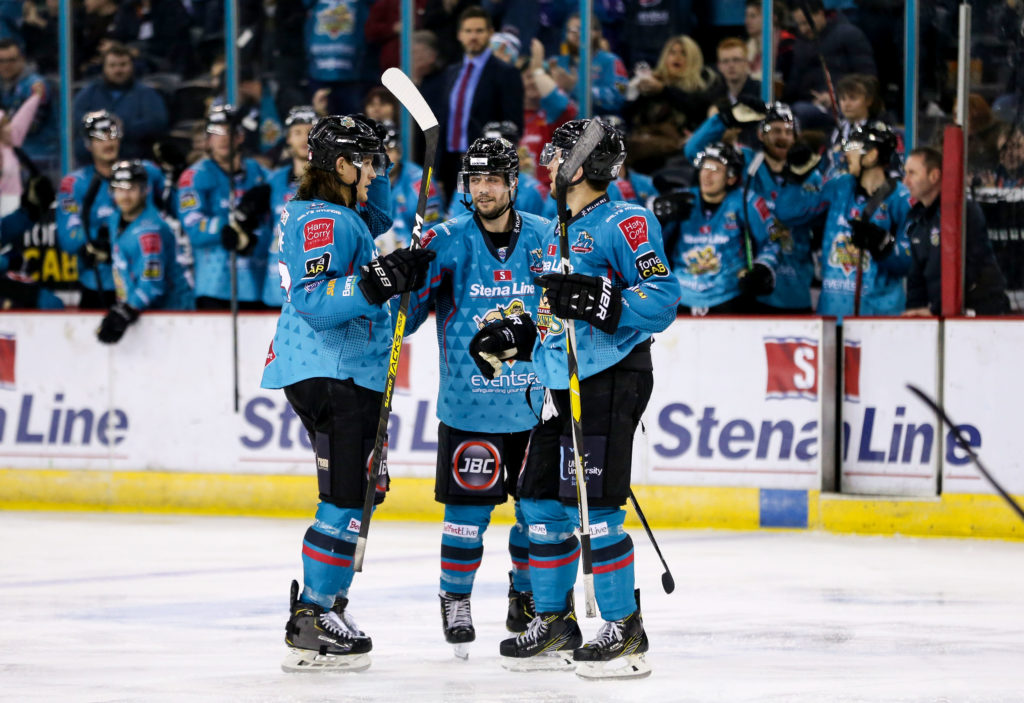 But as the months bled away, and the realisation set in that this virus isn't going anywhere, players began to leave in droves.
Big names across virtually every club took contracts closer to home in the hope of finding somewhere to play for the year.
Somewhat more jarringly, names that are usually spoken with hushed reverence in their respective EIHL cities took regular day jobs like you and I, and found themselves thrust into the 'real world'.
It's nothing personal. They were seeing what we were seeing.
Look, we all know the issues. The EIHL is a sports league operated across four different jurisdictions of the United Kingdom, or the United Kingdom and Ireland- let's not get into that today. Each jurisdiction has its own set of varied rules and regulations.
It's a league that offers a minority sport in this part of the world, and whilst it made strides again in recent seasons with its TV profile and quality of webcasts, there isn't a commercially viable way to watch a season from the comfort of your living room.
You already know there isn't a great deal of money in the game compared to other professional hockey leagues in Europe and North America. Even the most financially stable organisation would have gone to the wall had they signed a team dominated by North American imports, brought them here, paid for cars, apartments and equipment… and were suddenly thrust into another lockdown or forced to abandon play after a few games.
You can rest assured that we've reached this point because every single other option has been exhausted.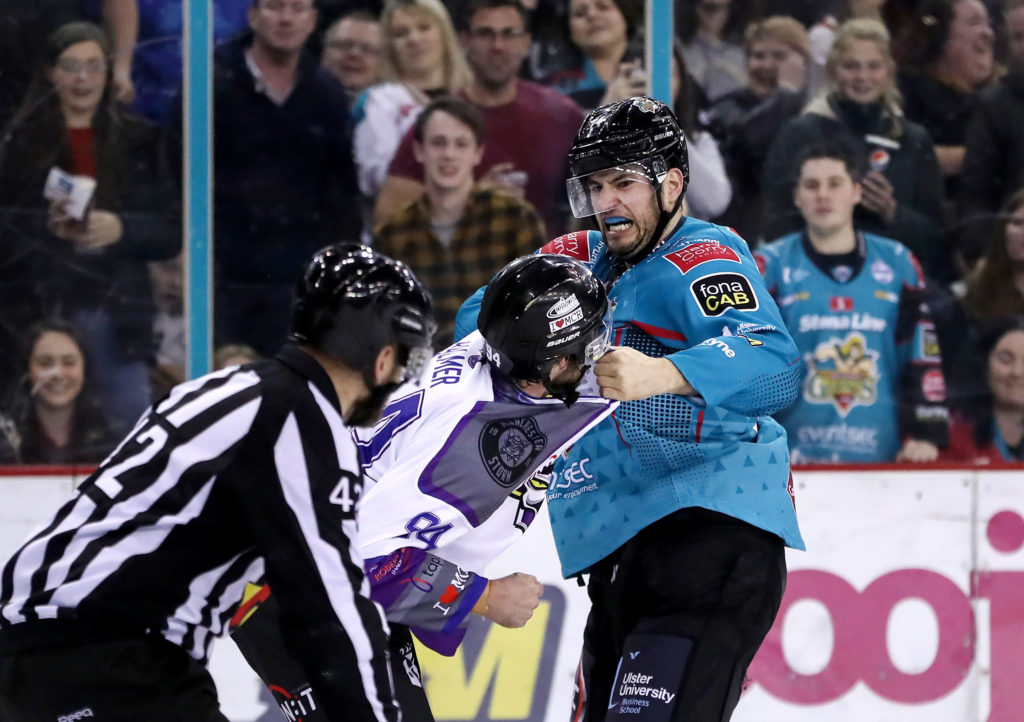 The battle for trophies and bragging rights now becomes a battle to secure the long term viability of these clubs, their staff and their venues- and in turn the league itself.
The entertainment industry and its venues are currently negotiating their single biggest threat in modern history. These venues are in the business of mass gatherings, no matter what way you want to chop it.
The Odyssey Trust is an ecosystem which relies on bringing large crowds of people before some of the finest entertainment in the world. Remove that life source, and the threat is very real.
Despite the tough decisions being made, and the battles being fought, I have no doubt that the Trust is in extremely good hands. If anyone had to weather this storm, thank God our 'anyone' is Robert Fitzpatrick and his team.
But spare a thought for everyone involved in this sector. Their futures are uncertain right now. Many good people have already lost their livelihoods. Many more will likely follow.
And then there's the main concern. The health of the wider public must remain paramount in the months ahead. That means you and me, our parents, grandparents and friends. We must continue to heed the (imperfect) advice of the authorities and buy as much time as possible while the race for a treatment or a vaccine continues.
There have been a few dissenting voices heralding this as the end of top tier ice hockey in the United Kingdom. And whilst the quality, shape and size of the league on the other side of this is another blog topic for another day, let me say it in the strongest possible terms:
The people will not forget.
If you are reading this, there's a strong chance that the Belfast Giants are more to you than a night out, or a few hours entertainment.
There's a chance that this club and its people have provided you with an escape from the very real problems of daily life. There's a chance it has provided you with a support network, with friends, with something to believe in. There's a chance it has provided you with somewhere to belong.
The Belfast Giants have been there for so many people in so many different ways since the doors of the newly built Odyssey Arena first opened at the turn of the millennium.
And now, 20 years later, it's our turn to be there for them.
---
WORDS/HEADER IMAGE: Joel Neill
BODY IMAGES: William Cherry / Darren Kidd / PressEye