The Belfast Giants are on somewhat of a roll, yet the challenges come thick and fast. Following a successful 6 point road trip across Scotland, next up are the Nottingham Panthers and Cardiff Devils. David Rutherford and Tyler Beskorowany are the guests on this weeks podcast to look at just that challenge.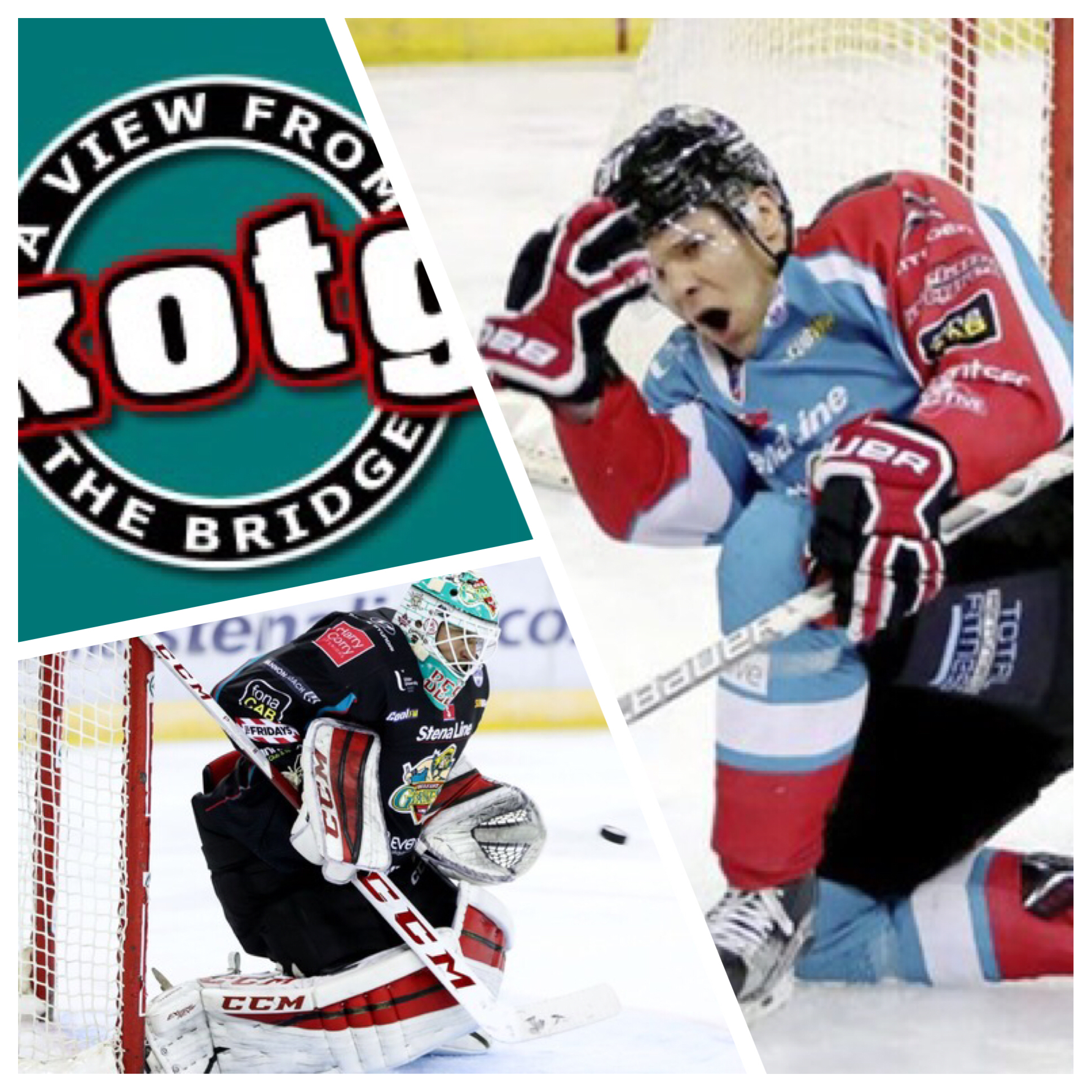 Patrick, Davy and Joel look at the games in Fife, Glasgow and Dundee and discuss the merits of the instigator penalty.. if there are any.
David Rutherford answers your questions, among others, about his career, "spearing" and the quest for the next championship.
Tyler Beskorowany is the AVFTB Player of the Month for October, Sponsored by fonaCAB, he chats to Patrick about his and the Giants successes over the last month, and how much winning this award may needle his Captain.
The lads look at the losses in Cardiff, rebuilds in Sheffield and look ahead to the games at the NIC and IAW.
Subscribe via Apple Podcasts, Google Podcasts, Spotify, Anchor FM, Breaker, Cast Box, PocketCasts, Podbean, Radio Public, Stitcher or Overcast.
You can also listen to all our podcasts and interviews on Soundcloud.