A festive A View From The Bridge looks back at the weekends games against the Manchester Storm. We hear from Adam Keefe and Kendall McFaull, and discuss sprouts!
Patrick, Simon and Joel discuss the departure of Francis Beauvillier and the return of Chris Higgins.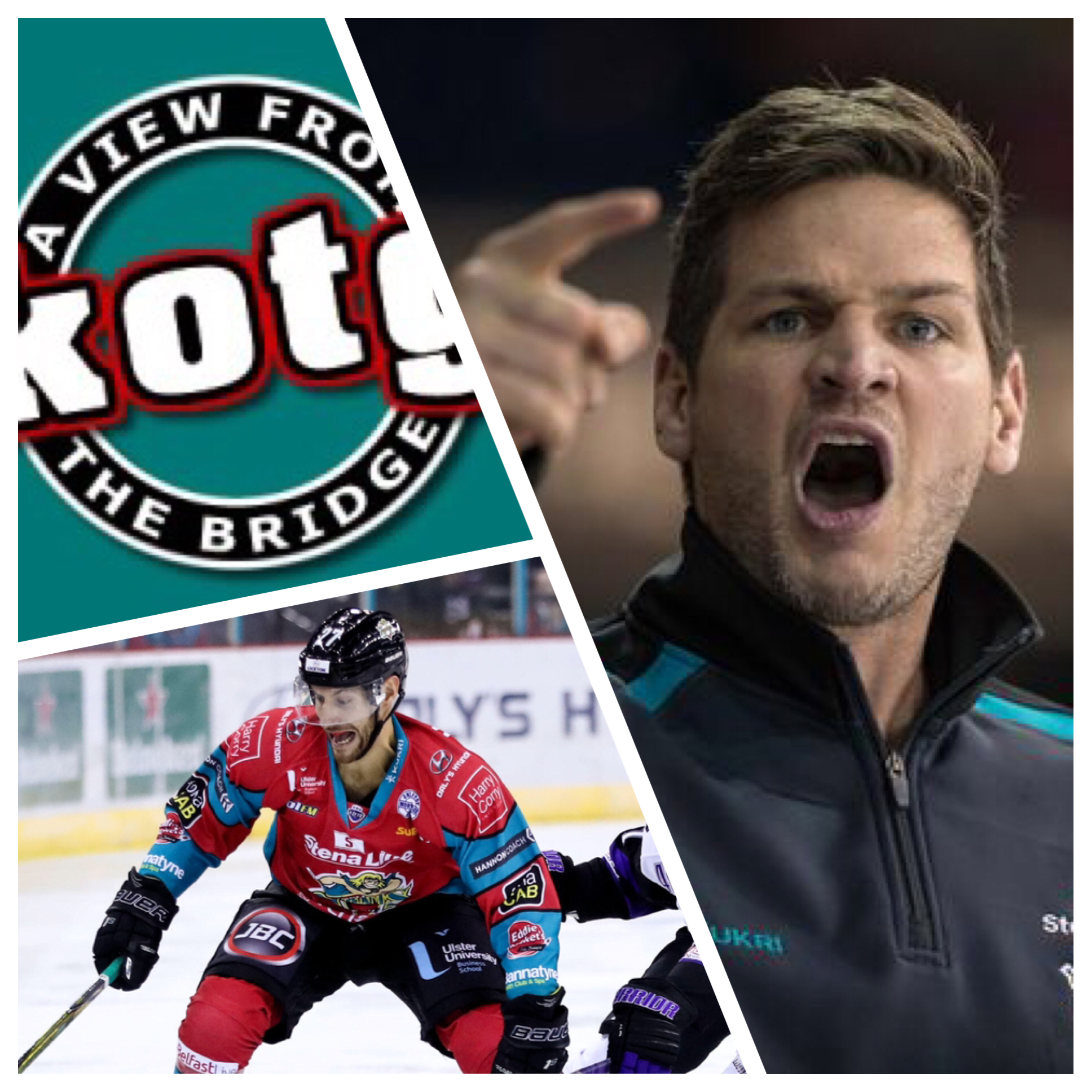 The Storm games and suspensions are HIGH on the agenda and with 3 games in 3 nights ahead, we look at the form of the Giants opponents going into the weekend.
Subscribe via Apple Podcasts, Google Podcasts, Spotify, Anchor FM, Breaker, Cast Box, PocketCasts, Podbean, Radio Public, Stitcher or Overcast.
You can also listen to all our podcasts and interviews on Soundcloud.
A View From The Bridge Podcast, Official Podcast of the Belfast Giants, part of Kingdom Of The Giants.