Four points from Six for the Belfast Giants as they took on Milton Keynes, Glasgow and Dundee over the weekend in the EIHL. And with the Sheffield Steelers in town this weekend, A View From The Bridge catches up with Colin Shields.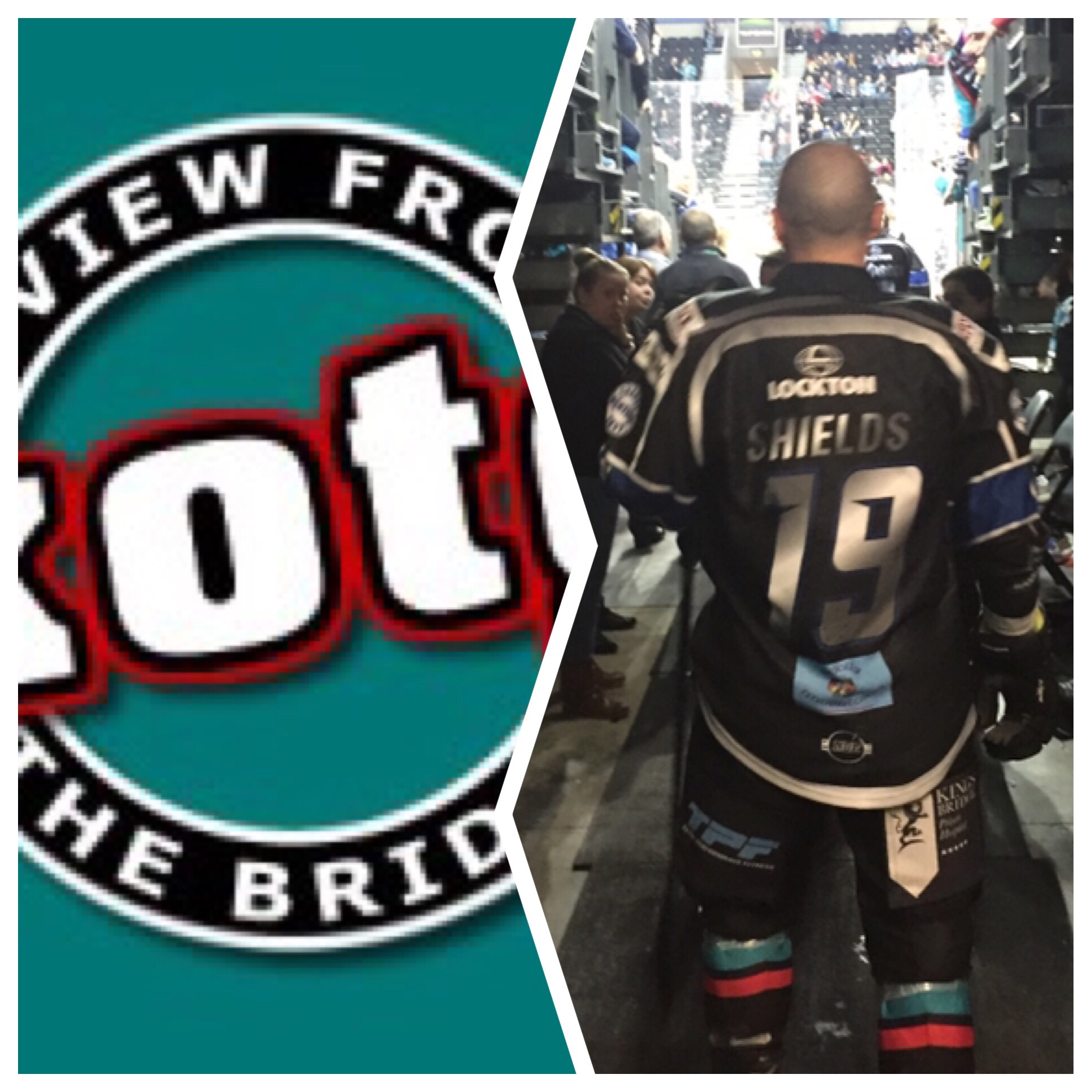 Davy, Simon and Joel chat through last weekends games, look at the potential for the Department of Player Safety, discuss the NCAA games this weekend and answer YOUR questions in The Fan Agenda.
Colin Shields joins the lads to update us on his injury, comeback and share a story or two from his time in the Juniors.
We also hear from Mark Garside and from Adam Keefe.
Subscribe via Apple Podcasts, Google Podcasts, Spotify, Anchor FM, Breaker, Cast Box, PocketCasts, Podbean, Radio Public, Stitcher or Overcast.
You can also listen to all our podcasts and interviews on Soundcloud.
A View From The Bridge Podcast, Official Podcast of the Belfast Giants, part of Kingdom Of The Giants.