Following a demolition of the Coventry Blaze, the Belfast Giants prepare for the Final Four with the opportunity of making history. A View from the Bridge returns to deal with the nerves and anticipation ahead of the weekend.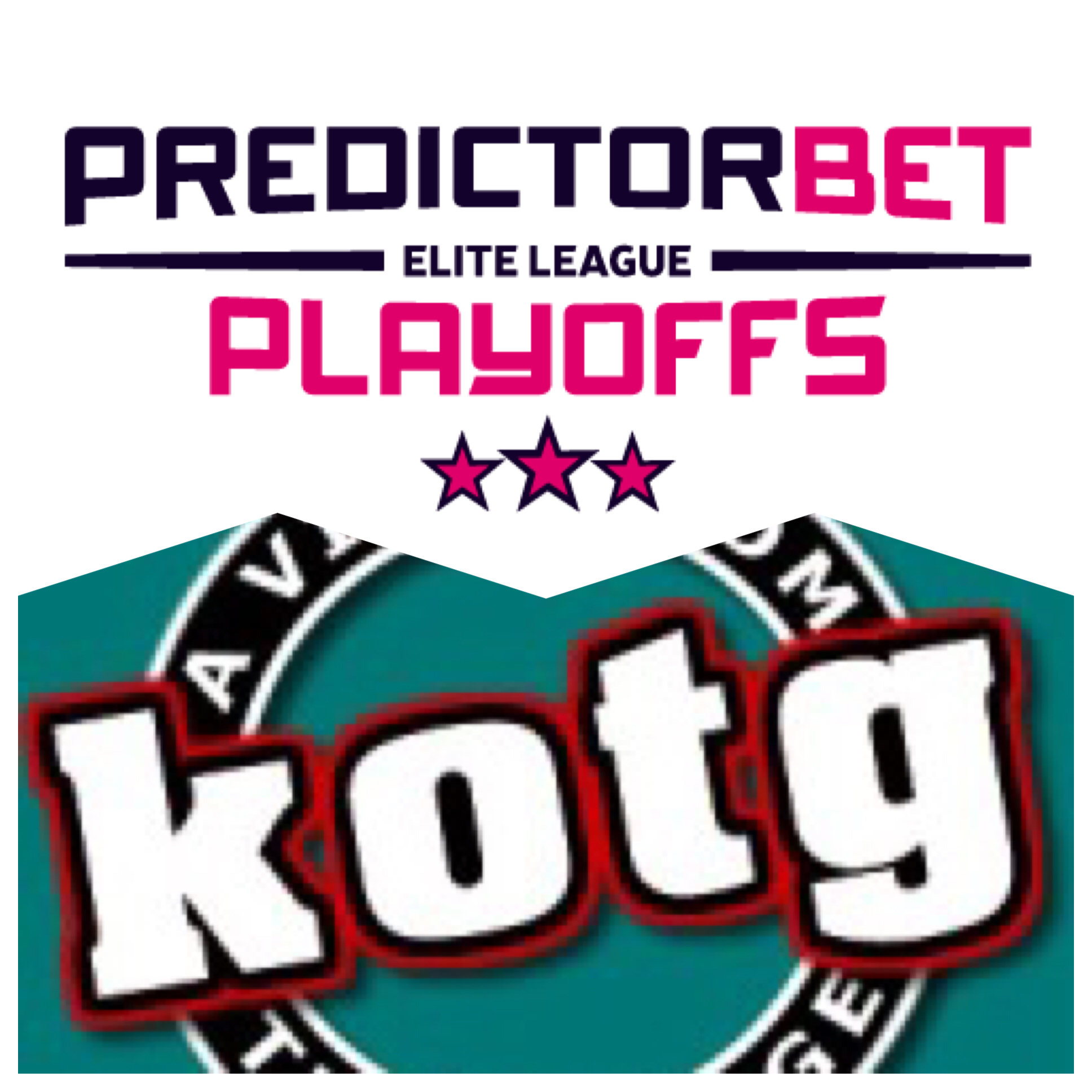 Davy, Patrick and Simon chat about the 12-2 victory over the Blaze and look ahead to the challenges ahead.
They discuss the Civic Reception for the Giants and the successes of the Giants Ice Academy, speaking with Alicia Duncan.
Player of the Month for March, sponsored by fonaCAB, Jonathan Boxill catches up with Simon.
The lads answer a few of your Fan Agenda questions and consider the potential winners of the KotG MVP for 2019
Subscribe via Apple Podcasts, Google Podcasts, Spotify, Anchor FM, Breaker, Cast Box, PocketCasts, Podbean, Radio Public, Stitcher or Overcast.
You can also listen to all our podcasts and interviews on Soundcloud.
A View From The Bridge Podcast, Official Podcast of the Belfast Giants, part of Kingdom Of The Giants.