The right man, looking for the right job, at the right time. That sums up how Brian Ward's first contact with the Belfast Giants came about.
Having toiled his way through the ECHL and AHL the American centreman wanted a new opportunity and with friends coaxing him to try the European game, Adam Keefe and Steve Thornton were quick to swoop and bring Ward to Belfast.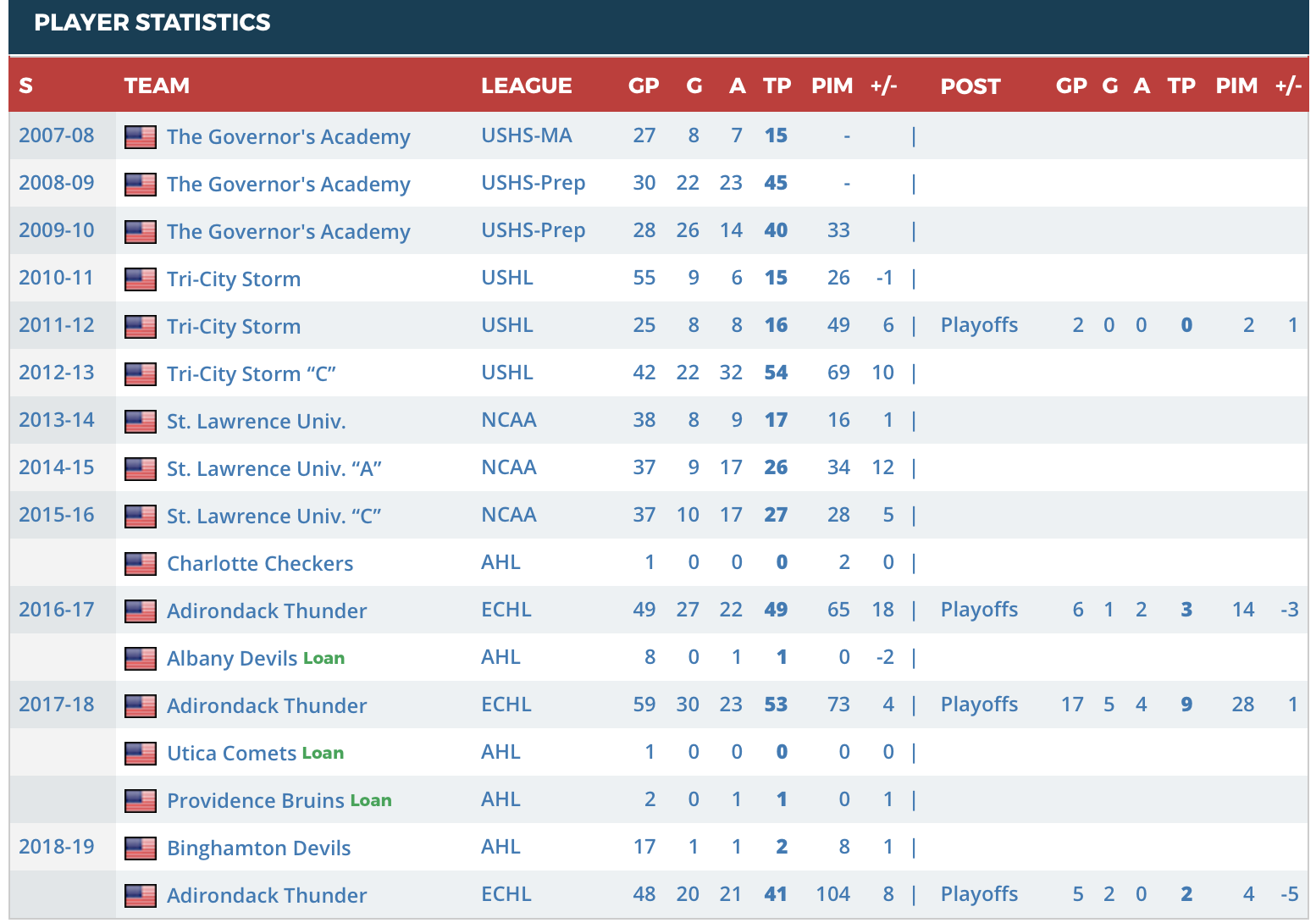 Captain of St Lawrence in the NCAA, Ward left the college a year before his Alma Mater were to undertake the Friendship Four. Yet a successful turn in the ECHL with Adirondack Thunder (alongside, at one point, Eric Neily of the Sheffield Steelers) gave him ample opportunity to test his wares in the AHL when he was called upon.
Yet in his interview with AVFTB, it appears to be the nomadic nature of the call-up system that encouraged Ward to try the more settled game in Europe.
A creative approach to the game, the 27 year old forward skates hard and isn't afraid to chase in after the puck along the boards. A strong voice in the locker room, Ward has had letters on the front of his jersey on a number of occasions.
The name of Ward is well known in the SSE, and is already displayed at one end of the rink. Maybe the latest Ward has the opportunity to do the name proud.
---
Words: Patrick Smyth
Audio: A View From The Bridge / Patrick Smyth
Pictures: Courtesy of Belfast Giants