This evening the Belfast Giants have named D Man, Matt Pelech as the 10th player in the clubs history to wear the C as Captain.
Pelech was named by Adam Keefe ahead of tomorrows Champions Hockey League openeing game against Bili Tygri Liberec of the Czech Republic.
Pelech has made quite the impression since donning teal, not least with a unique entrance to the ice before games one whcih Joel Neill of AVFTB asked in post-game a few weeks ago.
Pelech will be assisted by Liam Reddox and two fellow D-men, Curtis Leonard and Kevin Raine.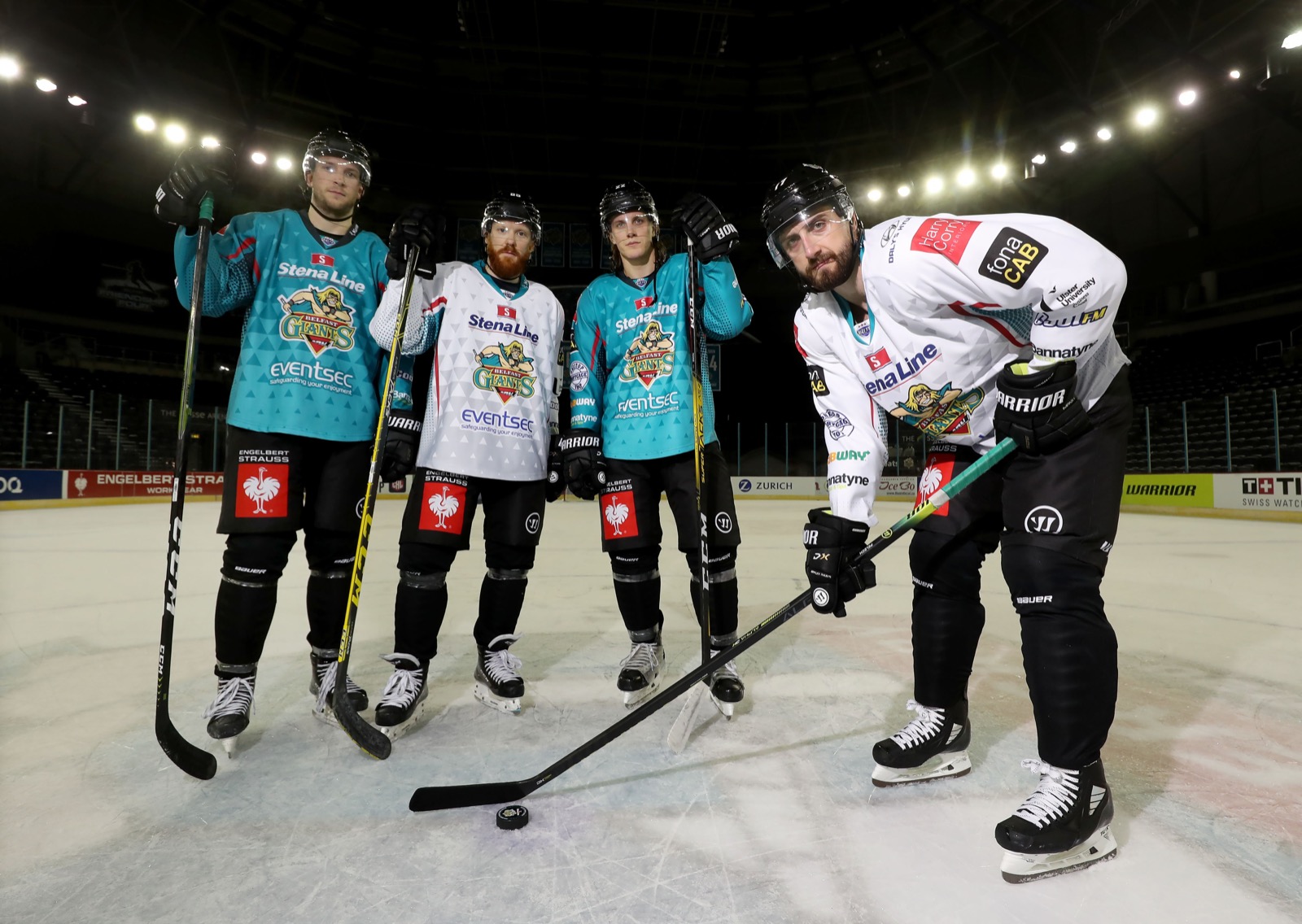 ---
PODCAST: Three, Four, Five, Six – The Lads preview the CHL openers with Adam Keefe, Chat to EIHL media manager Luke Fisher, and we hear from the new Captain, Matt Pelech on his approach to pre-season.
A View From The Bridge Podcast, Official Podcast of the Belfast Giants, part of Kingdom Of The Giants.New Editions are online EVERY WEDNESDAY through the season, at 8am from Apple Podcasts, Spotify, The Cool FM App and all other good podcast providers.