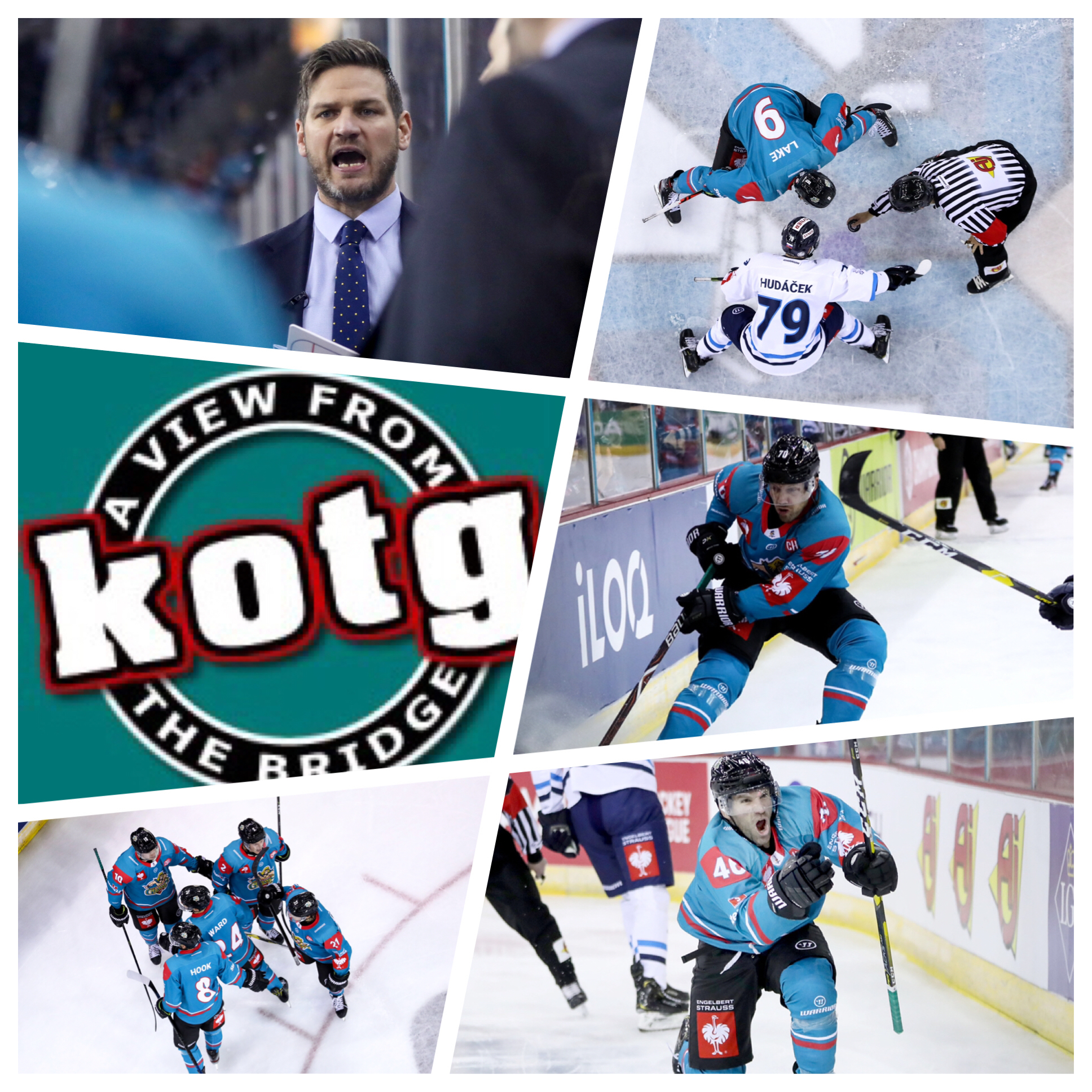 The Belfast Giants began their Champions Hockey League adventure with aplomb last weekend and A View From The Bridge will consider all the action over the 2 games.
Simon, Patrick and Davy look back over the victory against Liberec, the OT loss to Augsburg and consider what's in store on the continent this forthcoming weekend.
The lads discuss who could be up for August's Player of the Month Award, sponsored by fonaCAB, and we hear from Bobby Farnham, Adam Keefe, Curtis Hamilton and Ben Lake.
Subscribe via Cool FM App Apple Podcasts, Google Podcasts, Spotify, Anchor FM, Breaker, Cast Box, PocketCasts, Podbean, Radio Public, Stitcher or Overcast.
You can also listen to all our podcasts and interviews on Soundcloud.
A View From The Bridge Podcast, Official Podcast of the Belfast Giants, part of Kingdom Of The Giants.
---
Pictures: William Cherry / PressEye