Belfast Giants had a mixed weekend at home in Cup and League competition, and this week's A View From The Bridge looks across the defeat to the Stars and victory over the Panthers.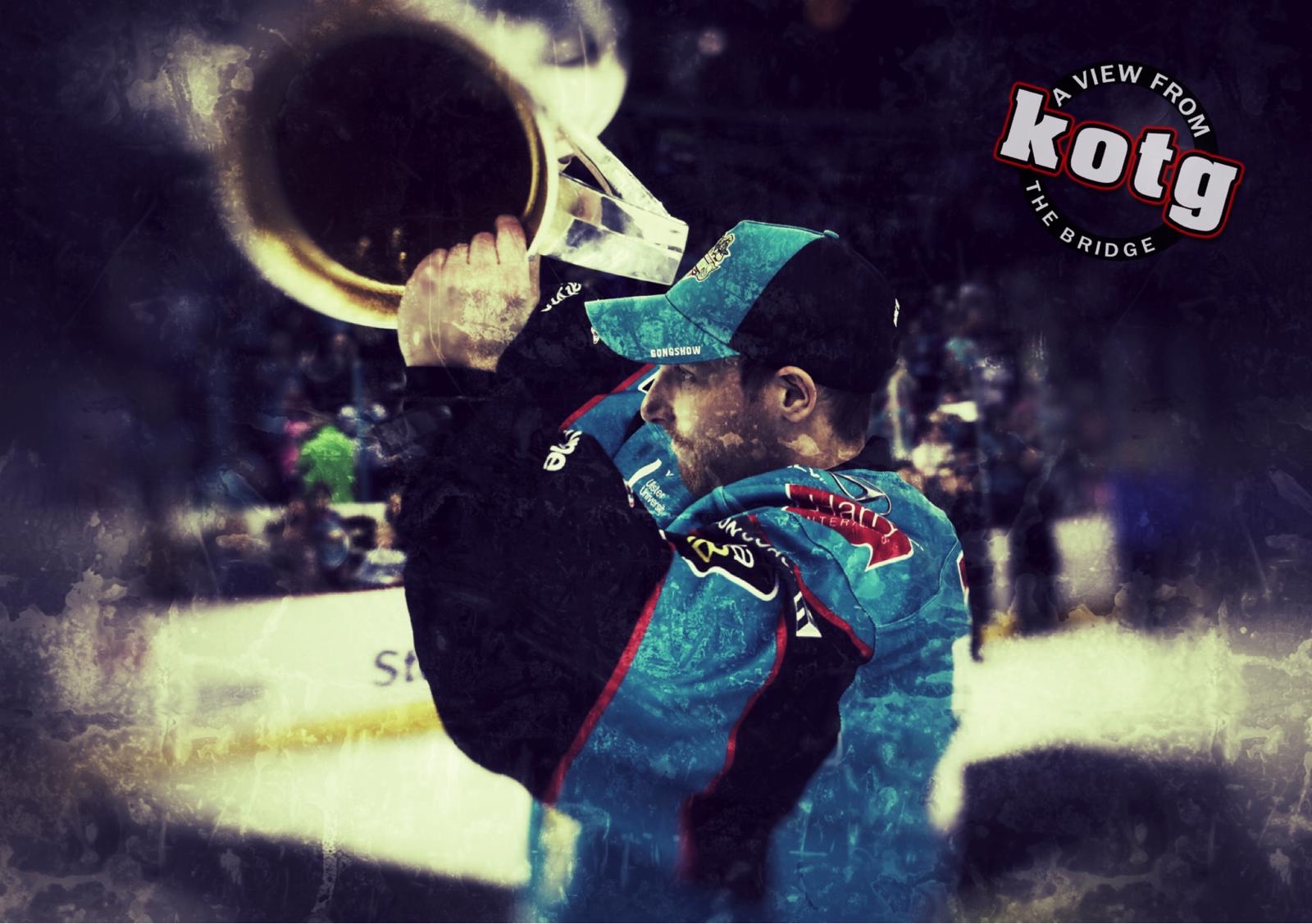 But the star of this week's show is undoubtably netminder Andrew Dickson who answers your questions on The Fan Agenda and gives us a remarkable insight into what its like as a local lad trying to forge a career in professional ice hockey. An interview not to miss.
Simon heads down to training to chat with Jean Dupuy, Liam Morgan and Jeff Mason. 
We catch up with Fife Head Coach Todd Dutiaume ahead of the weekend's two games against the Giants. 
We cast an eye around the league and theres a special message from Simon as he reminisces on his hockey career.
Subscribe via Cool FM App Apple Podcasts, Google Podcasts, Spotify, Anchor FM, Breaker, Cast Box, PocketCasts, Podbean, Radio Public, Stitcher or Overcast.
You can also listen to all our podcasts and interviews on Soundcloud.
A View From The Bridge Podcast, Official Podcast of the Belfast Giants, part of Kingdom Of The Giants.