Another Jekyll and Hyde weekend from the Belfast Giants as A View from he Bridge returns to look across all the weekends news regarding the Belfast Giants and EIHL.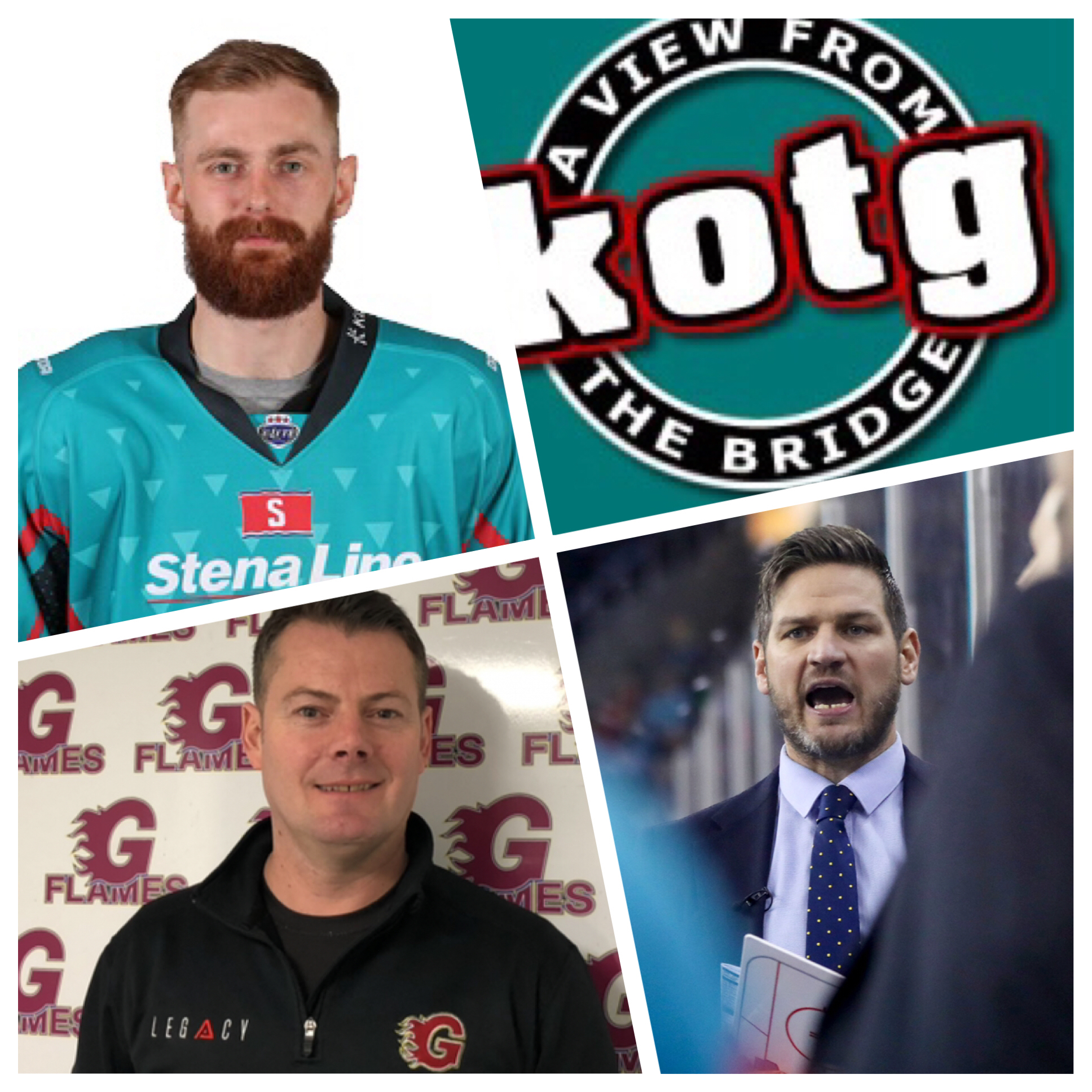 We have some special news regarding our #BleedTeal100 Blood drive and wonderful updates on Dylan and Blake.
Giants split the games with Fife which Davy, Simon and Joel have some forthright views on.
Simon chats to Ciaran Long and Adam Keefe down at training.
We get an update on the Cardiff Standing Section from our Roving Reporter.
Before previewing this weekend's games and hearing from Guildford Head Coach, Paul Dixon. 
Subscribe via Cool FM App Apple Podcasts, Google Podcasts, Spotify, Anchor FM, Breaker, Cast Box, PocketCasts, Podbean, Radio Public, Stitcher or Overcast.
You can also listen to all our podcasts and interviews on Soundcloud.
A View From The Bridge Podcast, Official Podcast of the Belfast Giants, part of Kingdom Of The Giants.