A difficult 7 days for the Belfast Giants. A home win over Guildford was followed by another defeat on the road, this time in Dundee, that leaves the Giants in a "Must Win" scenario against an in-form Glasgow Clan this Saturday if they have any aspirations of retaining the Challenge Cup once again. Meanwhile SHL outfit Luleå took all the points in the Champions Hockey League mid-week to eliminate Adam Keefe's side in their first foray into the competition.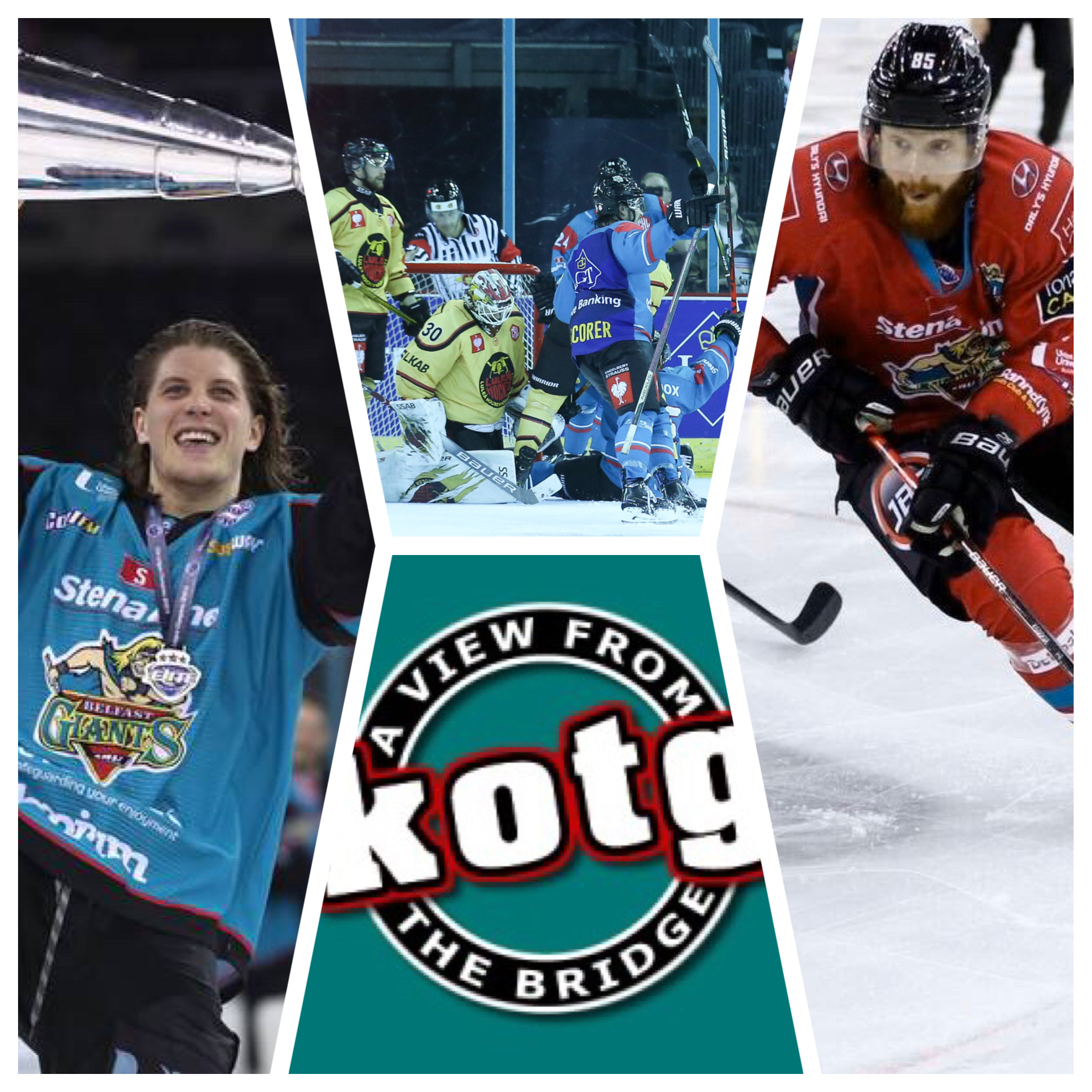 Patrick, Davy and Joel will consider the difficulties the Giants have faced in this week and are joined by Liam Reddox who will answer your questions in The Fan Agenda.
We get the opinions of Kevin Raine following Tuesdays defeat, look at the recent IIHF rule changes, congratulate the September Player of the Month and ask how the Giants can revived their form on the road ahead of challenging trips to Glasgow and Sweden.
Subscribe via Cool FM App Apple Podcasts, Google Podcasts, Spotify, Anchor FM, Breaker, Cast Box, PocketCasts, Podbean, Radio Public, Stitcher or Overcast.
You can also listen to all our podcasts and interviews on Soundcloud.
A View From The Bridge Podcast, Official Podcast of the Belfast Giants, part of Kingdom Of The Giants.