Despite a tough week for the Belfast Giants, Adam Keefe's men did qualify for the knockout stages of the Challenge Cup. Three defeats in a week and still no wins on the road mean that there is a lot to deal with for the Giants coaching staff.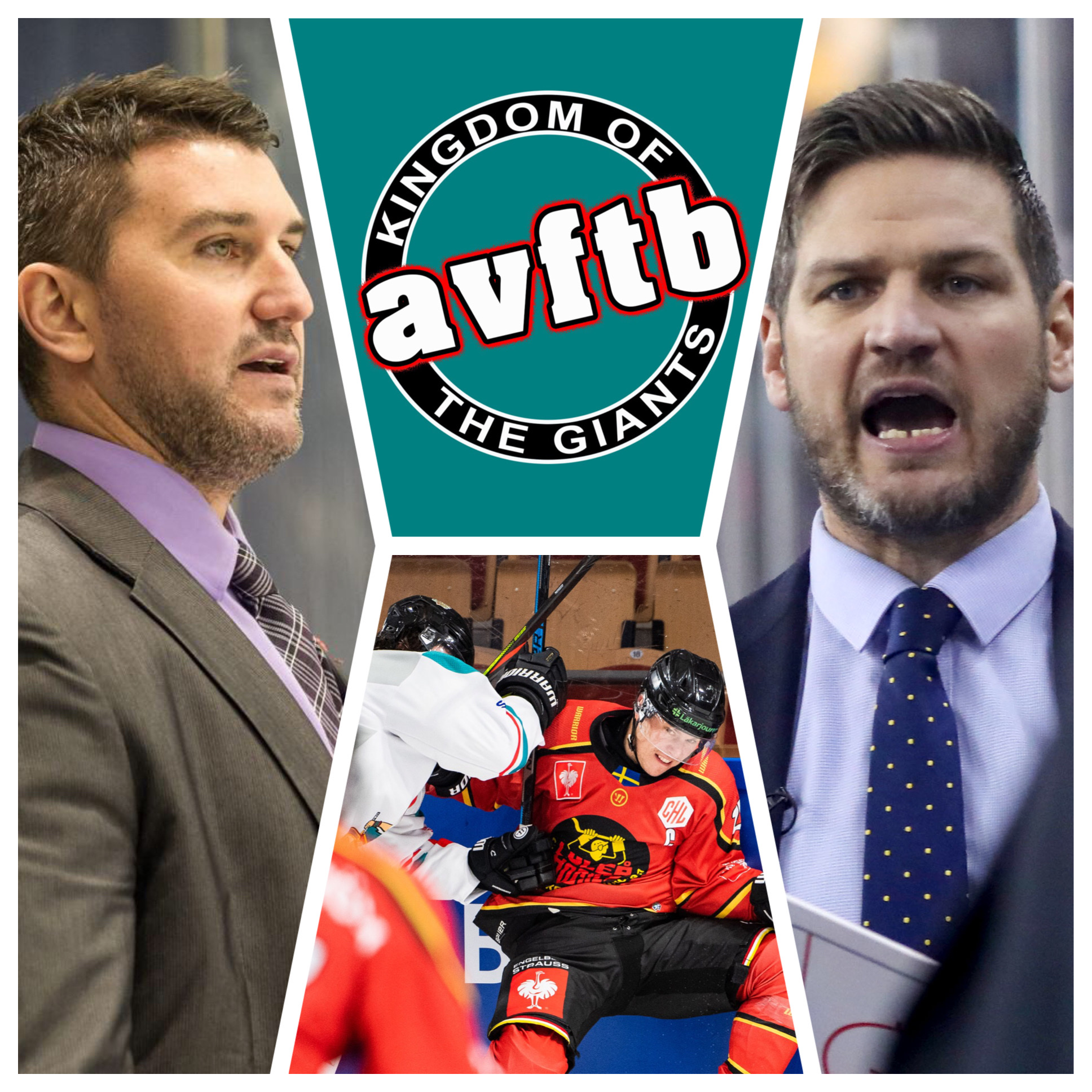 This week Davy, Simon and Patrick look at what went wrong in Glasgow, the lads reflect on the CHL and defeat in Luleå, asking what the Giants learned form their experience.
We hear from head coach Adam Keefe as he attempts to galvanise his side for a domestic revival.
We answer your questions in The Fan Agenda, look at whats going on in the EIHL and chat with Manchester Storm head coach Ryan Finnerty ahead of his teams double header in Belfast this weekend.
Subscribe via Cool FM App Apple Podcasts, Google Podcasts, Spotify, Anchor FM, Breaker, Cast Box, PocketCasts, Podbean, Radio Public, Stitcher or Overcast.
You can also listen to all our podcasts and interviews on Soundcloud.
A View From The Bridge Podcast, Official Podcast of the Belfast Giants, part of Kingdom Of The Giants.