The Belfast Giants registered their first road win of the season and four point weekend, but not without issues. A thumping win over Dundee was followed by a 6-5 shootout win over the Storm that saw the Giants drop a 4 goal lead. This week A View From The Bridge is joined by Adam Keefe, Danny Stewart and Aaron Murphy.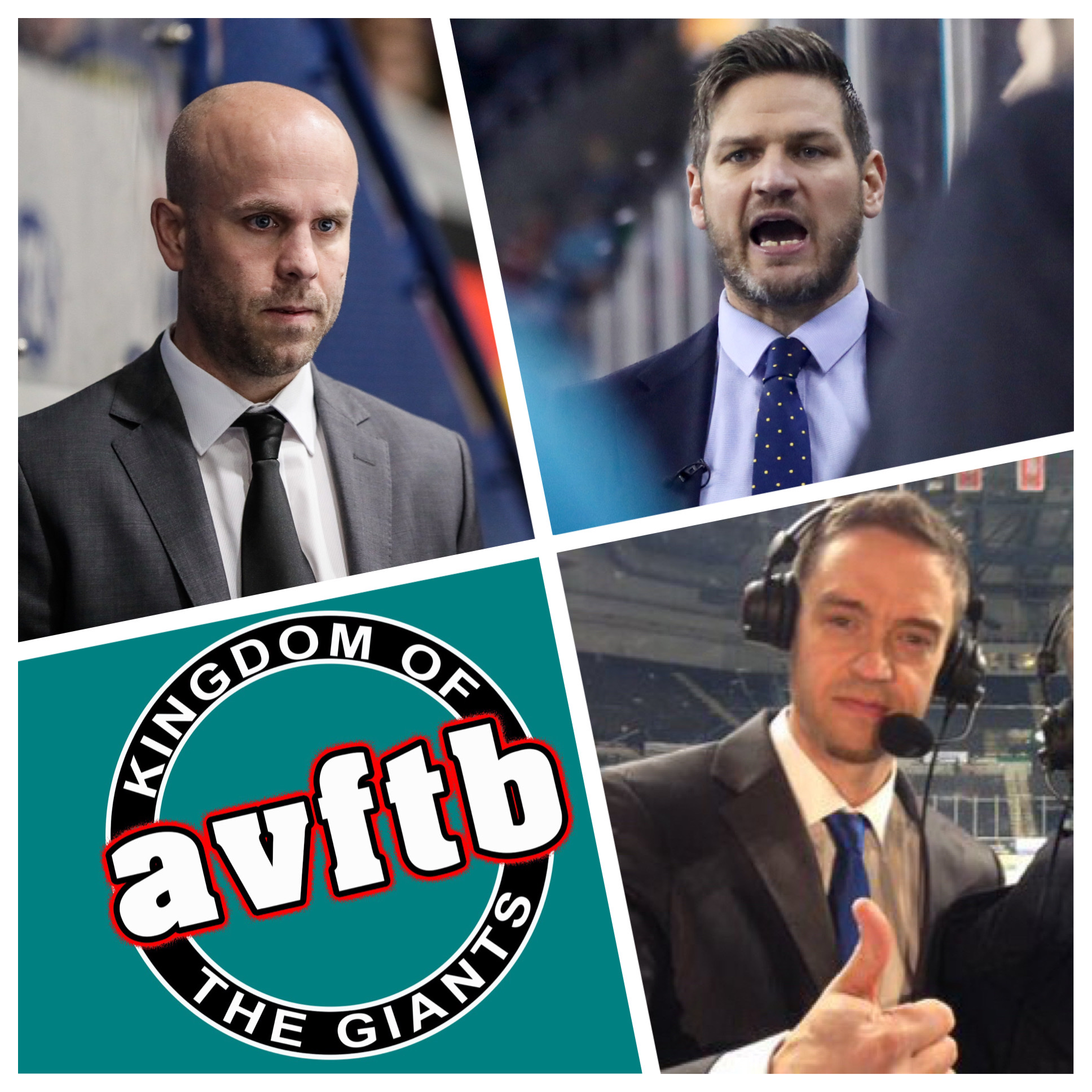 Simon, Davy and Patrick discuss what went right and wrong over the weekend, and look at the new roster regulations released by the EIHL.
Adam Keefe takes on YOUR questions that are listed on The Fan Agenda.
Ahead of Wednesdays first live EIHL game of the season on FreeSports, Aaron Murphy chats to Davy as the Giants visit Fife on out TV Screens.
And with a home and home series against Coventry this forthcoming weekend, Blaze Head coach, Danny Stewart, chats to Joel.
Subscribe via Cool FM App Apple Podcasts, Google Podcasts, Spotify, Anchor FM, Breaker, Cast Box, PocketCasts, Podbean, Radio Public, Stitcher or Overcast.
You can also listen to all our podcasts and interviews on Soundcloud.
A View From The Bridge Podcast, Official Podcast of the Belfast Giants, part of Kingdom Of The Giants.