After a terrible weekend for the Belfast Giants, only Davy and Simon are fit to discuss what went wrong at the NIC against the Nottingham Panthers. They are joined by Bobby Farnham and Omar Pacha on this weeks A View from the Bridge.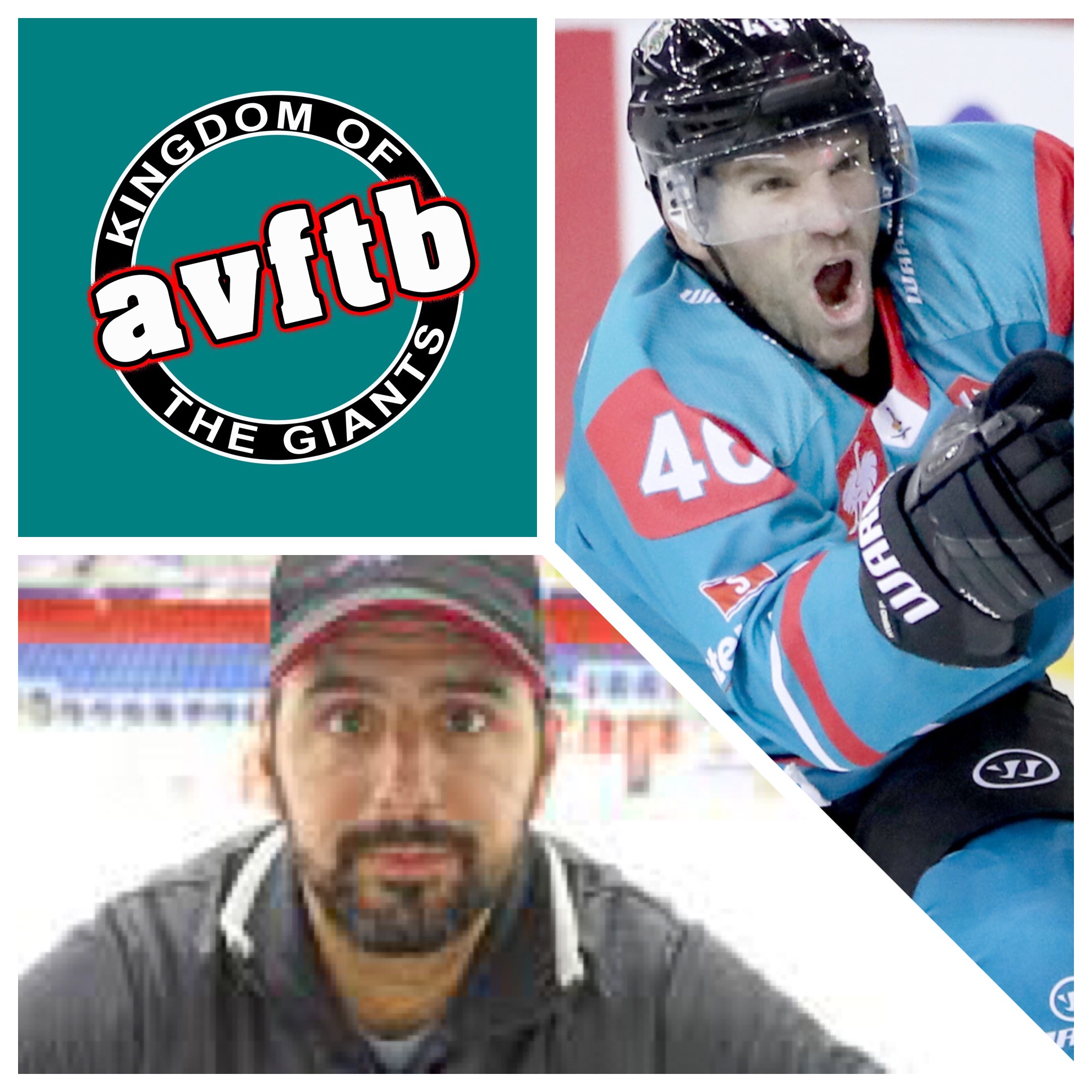 We also head down to training to hear from Curtis Leonard, Rya Lowney and Jeff Mason.
Davy and Simon put your questions to Bobby Farnham who gives an insight to being called up to the NHL.
Omar Pacha previews his Stars trip back to the SSE Arena.
And the lads look at some new faces in the EIHL.
Subscribe via Cool FM App Apple Podcasts, Google Podcasts, Spotify, Anchor FM, Breaker, Cast Box, PocketCasts, Podbean, Radio Public, Stitcher or Overcast.
You can also listen to all our podcasts and interviews on Soundcloud.
A View From The Bridge Podcast, Official Podcast of the Belfast Giants, part of Kingdom Of The Giants.