Remember, Remember the 5th of November as Back to Back wins over the Coventry Blaze and victory on FreeSports mid week over Fife put the Giants in the driving seat when it comes to form in the EIHL. And they went on to strengthen with the signing of D-Man Ryan Lowney. He is a guest on this weeks AVFTB, along with Mark Garside who answers your Fan Agenda questions.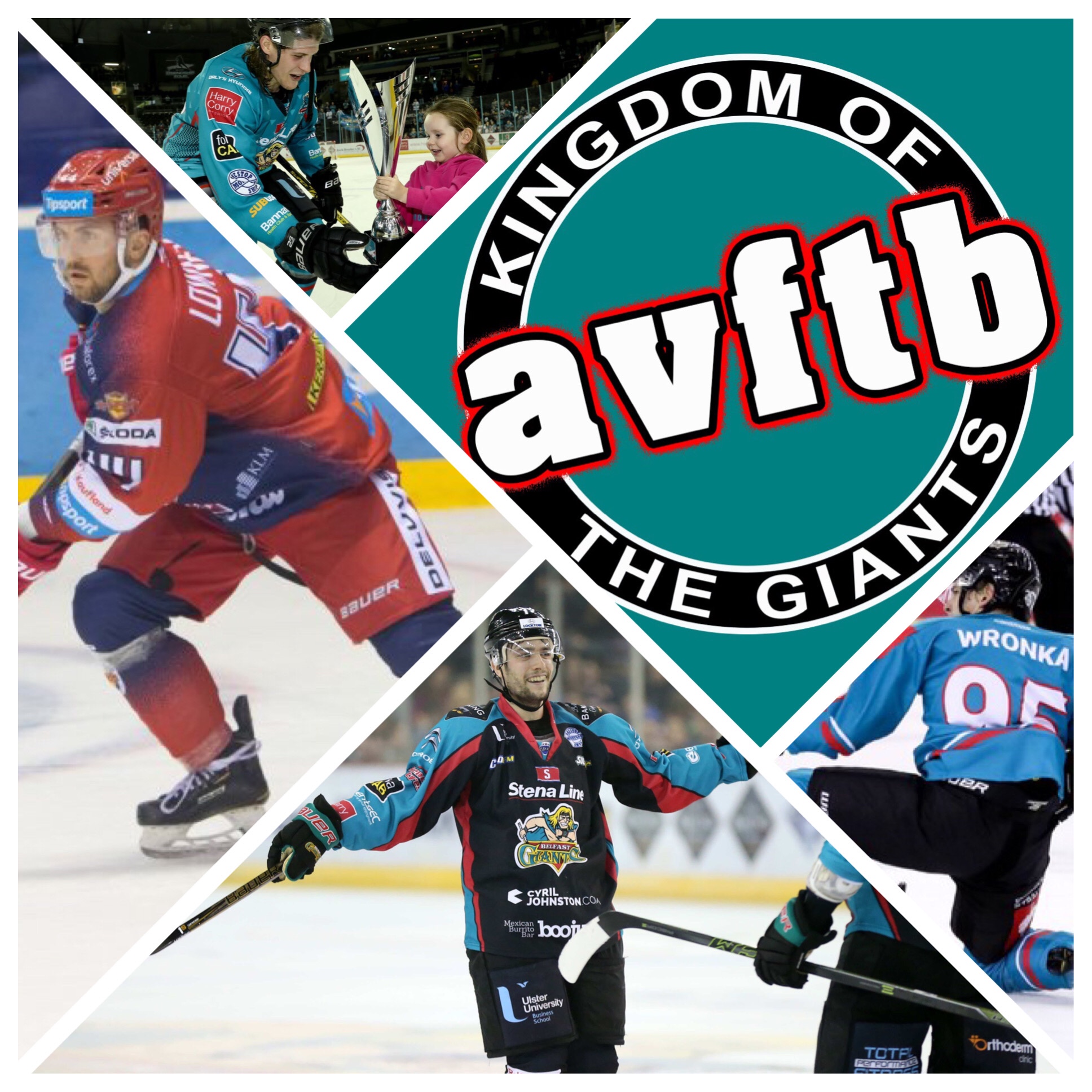 Davy, Joel and Patrick assess  what gave the Giants the edge in a 6 point week. We hear an exclusive interview with Patryk Wronka and hear from October's Player of the Month, Kevin Raine.
DOPS handed out some big bans this week.. did they get it right?
And we reflect on the career of one Matthew Towe!
Subscribe via Cool FM App Apple Podcasts, Google Podcasts, Spotify, Anchor FM, Breaker, Cast Box, PocketCasts, Podbean, Radio Public, Stitcher or Overcast.
You can also listen to all our podcasts and interviews on Soundcloud.
A View From The Bridge Podcast, Official Podcast of the Belfast Giants, part of Kingdom Of The Giants.