The #BleedTeal100 drive for blood donations has reached the 50 mark, and the race is on to get as close to that target of 100 before the season comes to an end!
41 donors have provided 50 blood donations since the drive began back in September with the potential to help save the lives of 150 people!
Thank you so so much to everyone who has given up their time, and more notably, their blood to this cause.
We know it can often be a difficult thing to do, and not everyone is able to. We have really appreciated the support not just from the donors, but also from those unable to who have been encouraging others!
HOW DO I GET INVOLVED?
Well it's very simple…
Check out the website of the NIBTS, if you're in Northern Ireland, or NHS Blood in GB to find out where you can make a donation!
Book in!
Get giving blood
Take a quick pic and share it with us at @AVFTB using #BleedTeal100
Feel amazing self satisfaction at the fact you've helped save 3 peoples lives with your actions!
Just Like Aime!
First donation here we go @AVFTB #bleedteal100 pic.twitter.com/9c9OKx4mCk

— Amie McClean (@AmieMcClean) January 23, 2020
This morning A View From The Bridge's Davy McGimpsey joined Denise Watson on U105 to discuss the initiative and explained how people can get involved! – CLICK HERE TO LISTEN
Thanks to the generosity of FonaCAB, the drive has now not only reached the 50 donations mark, but £500 will be donated to the Northern Ireland Blood Transfusion Service (NIBTS).. however with YOUR help we can maybe DOUBLE that amount.
Everyone of the 41 donors so far can pick up a congratulatory drink at the end of the season courtesy of the Odyssey Trust.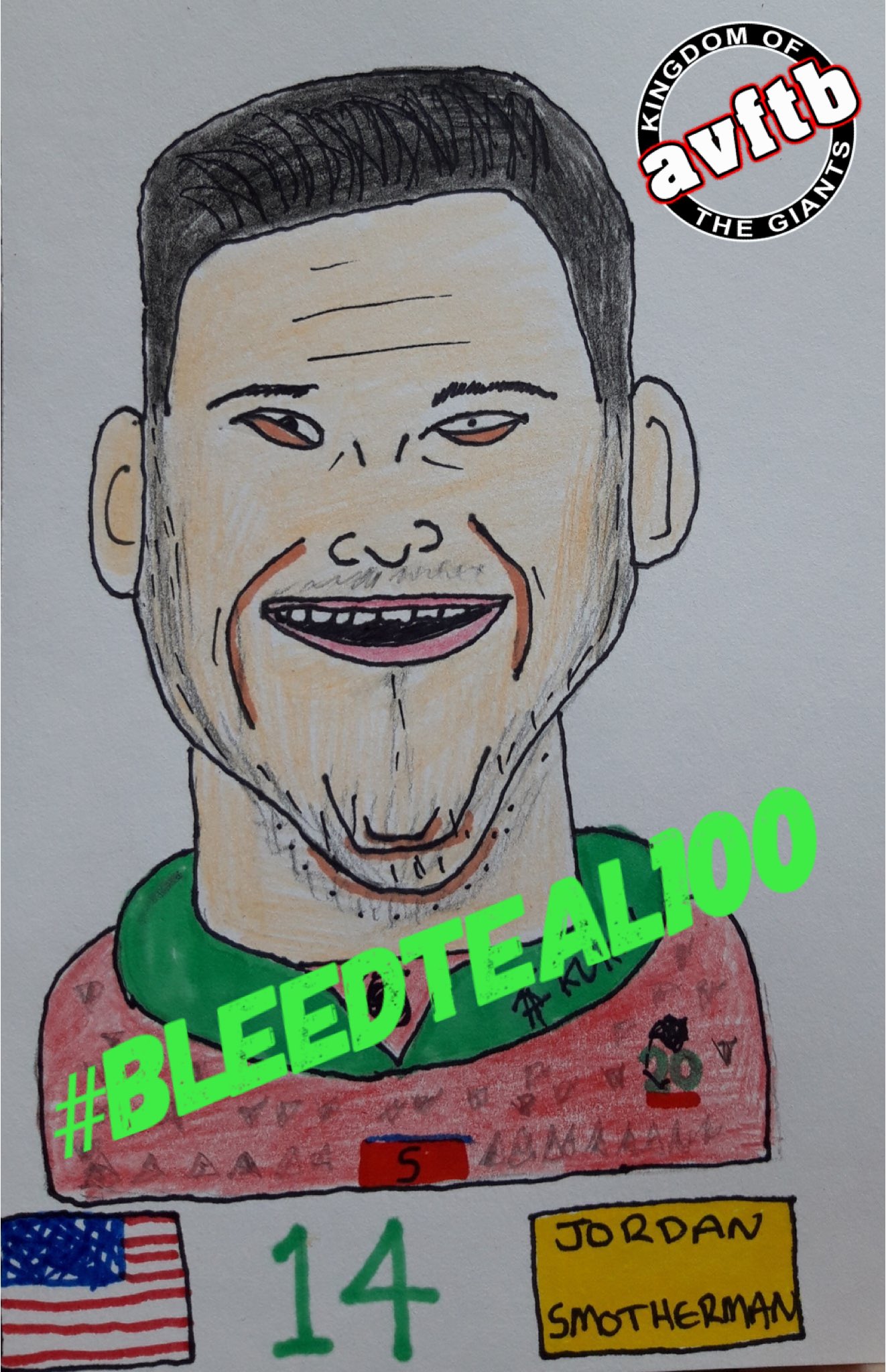 And in addition we have LIMITED EDITION signed and framed pictures from the Twitter Phenomenon that is BadlyDrawnEIHL, which will go up for auction to raise more money for the NIBTS. More information on that will be available soon.
With only a few weeks of the season remaining we know its a MAMMOTH task to reach that 100 donations mark.
But we hope, with your help, we can get as close as we can, because EVERY SINGLE DONATION means a lot!
So no matter if you are in Belfast, Ballymena or Birmingham, we really really hope you'll find a way to give up some of your time and, if you can, give blood.
Just to help people like Archie.