Next Tuesday marks 15 years since the first edition of A View from the Bridge. To mark this, we are delving into the archives to find some of the episodes that made the podcast what it is today.
We begin with the first ever "Live Recording" of AVFTB which took place on Saturday 7th April 2007 outside the Bunkers Hill in Nottingham.
Having finished 4 points adrift of newly crowned EIHL and Challenge Cup Champions, Coventry, the Giants were going into a semi-final against Nottingham hoping to make right the failure 12 months previous which had witnessed the Newcastle Vipers unceremoniously dump Ed Courtenay's then EIHL Champion Giants (including Theo Fleury) out of the playoffs at the Semi Final Stage.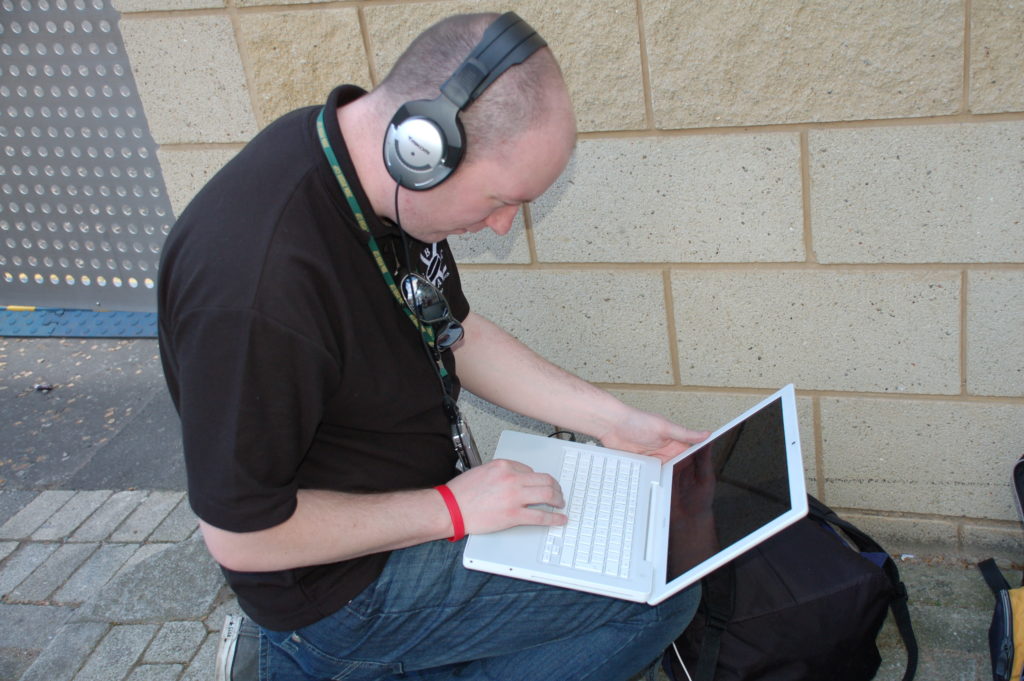 Now standing in the way of the Giant's first final since 2003, were the Nottingham Panthers. Mike Ellis' team had finished 5th in the league run but were bouyant having weathered a fight back from their nearest and dearest, the Sheffield Steelers, in the Quarter Final 2nd leg to hold on and progress 6-5 on aggregate.
The decision was made, 2 years into AVFTB to purchase some cheap equipment to plug into the Apple iBook and try and capture the pre-playoffs buzz outside of Bunkers.
Patrick Smyth and Aaron Kernohan sat outside on the Saturday Lunchtime with a few beers, a few mates and a few opposition fans to discuss what was to happen that weekend.
They discuss Cardiff v Coventry in the first semi final, Belfast v Nottingham in the second and are joined by fans of all team colours.
The language can be a bit "industrial", yet it remains a fond memory for all of us. Something we tried, and something we enjoyed.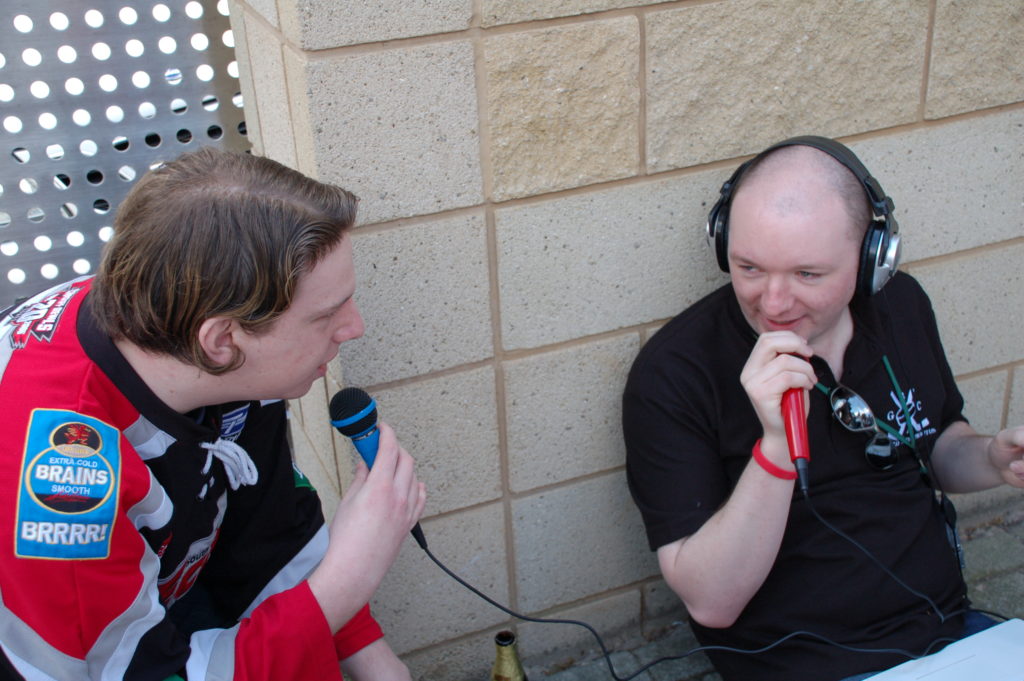 Nottingham would defeat Belfast in the Semi Final on Penalty Shots and subsequently see David Clark lift the trophy in the same manner over the Cardiff Devils on the Sunday.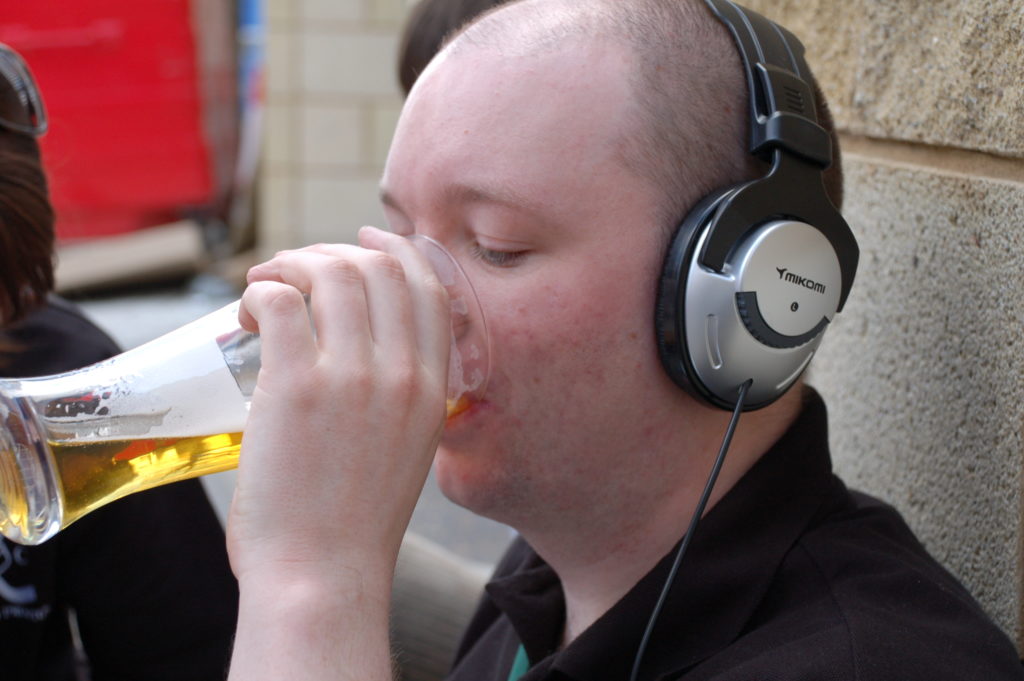 Crazy for us to think this was 13 years ago.
We hope you enjoy it.
Subscribe via Apple Podcasts, Google Podcasts, Spotify, Anchor FM, Breaker, Cast Box, PocketCasts, Podbean, Radio Public, Stitcher or Overcast.
---
Audio + Words: A View From The Bridge
Pictures: Martin McAllister