The Belfast Giants have today announced the signing of Defenseman Matt Pelech from Austria's Villacher SV.
The 31 year old Toronto native stands at 6 feet 4 inches and 236 lbs, further adding to the considerable physical presence of a D corps which already features Curtis Leonard and Paul Swindlehurst.
In fact, 'considerable physical presence' could be one of the best descriptors of the 2005 Calgary Flames first round draft pick, who has been no stranger to the penalty box throughout his career.
After serving his time in the OHL- Canada's Major Junior system (predominantly with the Sarnia Sting), Pelech was sent straight to the Flames' AHL affiliate in Quad City and racked up 141 PIMS over 77 regular season games.
The AHL is where Pelech would go on to make his name for almost seven years, playing physical defensive hockey and remaining on near constant standby for that phone call from up above.
And despite a trade from Calgary into the San Jose Sharks Organisation in 2011, when The Show came calling, Pelech came out swinging.
His longest NHL stint was a six game run with the Sharks in 2013 where he not only notched 22 PIMS, but also beat Vancouver Canucks legend Roberto Luongo to record his first big league goal.
The grind of the North American system gave way to a move into Europe in 2015, and on a continent where hands and feet are generally favoured over all-out physicality, Pelech was given the opportunity to demonstrate another tool in his arsenal- offense.
A seemingly revitalised Pelech tallied 8 G and 12 A, good for 20 points in 49 GP while wearing the 'A' for Schwenninger Wild Wings in the DEL during his first season in Europe- his highest regular season points total since Major Junior.
Still unafraid of the physical side of hockey, he continued to prove himself as an effective offensive defenseman and utility winger over two seasons in the DEL, and two in Austria's EBEL, before Adam Keefe and Steve Thornton came calling.
"Matt is a natural leader who is excited to be a part of the defence of the Elite League and Challenge Cup championships. He will bring quality and toughness to our blueline as well as experience to the locker room. Giants fans are going to love watching Matt in action." -Adam Keefe
Make no mistake, Belfast Giants fans should be excited about what a player of Matt Pelech's calibre can do in the EIHL.
A player with proven toughness, proven defensive capability and offensive spark at an elite level. A player who has weathered a long career on the fringes of the NHL; willing to go anywhere and do anything for the badge on his jersey.
A team guy. A hockey player's player.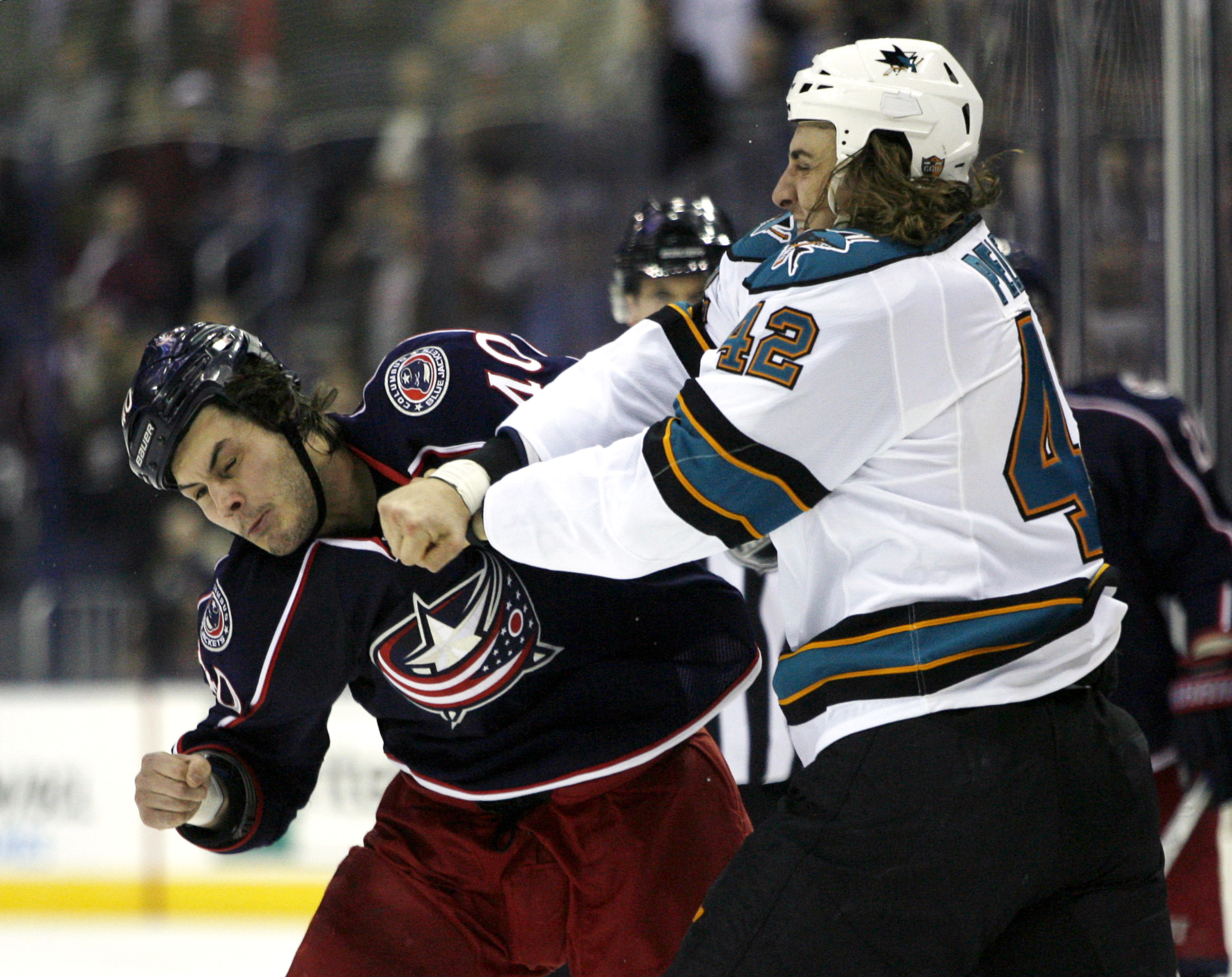 As is the case with so many in professional hockey, the game is in Pelech's blood. His brother Adam is a defensive mainstay for the New York Islanders, his brother Michael is plying his trade in the ECHL, and his uncle Mike Gillis made his name with the Boston Bruins in the 1980s before taking up GM duties with the Vancouver Canucks around the turn of the millenium.
But in Belfast, for now, there's only one Matt Pelech.
---
Words: Joel Neill
Images: courtesy Belfast Giants